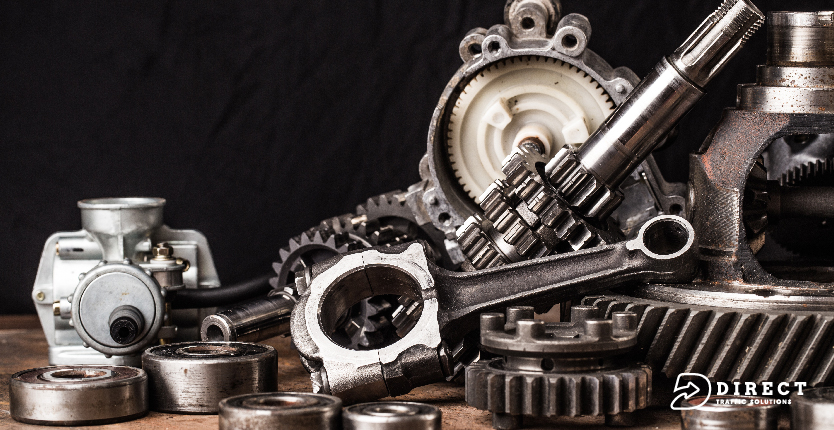 Top Three Problems to Consider Before Getting a 3PL
Let's set the scene:
Your company is growing and your distribution needs have outgrown your department. You are hitting your sales goal and have been having trouble getting your product to where it needs to go. You're trying to cut costs to better use your limited resources and the idea of outsourcing your logistics to a 3PL has come up in previous meetings.
Do any of these scenarios like you?
THEN IT'S TIME TO INVEST IN A 3PL COMPANY!
Companies like Nestle, Cascade, Domtar have all done it. This transition was a logical next step for them.
Why?
They needed to continue to adhere to the needs of THEIR market.
They asked themself a simple question:
Why invest resources into an area that will not add to your primary value proposition?
As a company scales there are some simple scenarios that need to be discussed. The answer to those questions are always going to have to be about one principle.
Working towards what makes them money.
3PL Matter Because Logistics Matter
Logistics is important. That's why logistics companies exist. They exist to alleviate the stress that comes from building your company. They do the stuff that doesn't move your needle.
What is that?
Use their technology to make sure they can move your product where it needs to be.

Build comprehensive plans that help you keep track of your loads, billing, and status of your load.

They worry about the stuff that matters to you.
There is no bigger worry for a 3PL than the freight that they are moving. We care about it because it's OUR FREIGHT. If your 3PL doesn't then…why work with them?
Explore your options.
Invest in your future.
Build towards progress that matters.