More capacity, better service.
With a growing network of over 150,000+ approved capacity providers, Direct Traffic Solutions has your freight covered.
Carriers looking for dedicated freight
Please fill out this form and one of our dedicated truckload capacity experts will reach out to you.
•  Our Dedicated Capacity Solution will help streamline and generate a consistent book of business for the carrier, while also saving time, money and headaches for our shipping partners. 
•  With Direct Traffic Solutions, dedicated carriers have access to tracking technology & inter-communication platforms providing any fleet with every opportunity that fits their business's needs
•  Dedicated Carriers will benefit from our highly experienced and seasoned team of logistics professionals. We are multi-faceted experts in managing complex freight requirements.
Leverage Direct Traffic Solutions 100+ years of freight logistics experience to:
+ Source third-party carriers
+ Plan and execute shipments
+ Execute daily load tendering
+ Carrier procurement and management
+ Load tendering and tracking
+ Fleet integration
+ Freight bill auditing and payment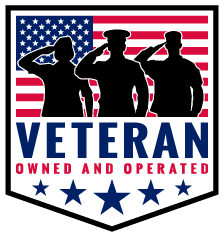 LEVERAGE OUR 100+ YEARS OF FREIGHT LOGISTICS EXPERIENCE TO YOUR ADVANTAGE!