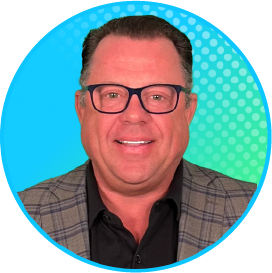 Robert Meehan
President & CEO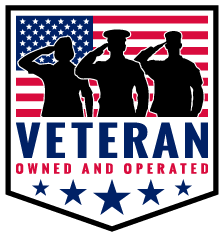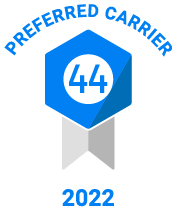 Welcome to Direct Traffic Solutions
Founded in 2012, Direct Traffic Solutions is the fastest growing Veteran Owned and Veteran Operated fully integrated third-party logistics group in North America. Based in Boca Raton, Florida, we are dedicated to delivering our "3D Advantage" to all of our customers.
The Direct Traffic Solutions 3D Advantage

The Best Team + The Best Technology = Your Competitive Advantage
When you partner with Direct Traffic Solutions, you get the advantage of leveraging one of most experienced freight teams in the industry. Our teams 100+ years of industry experience combined with our huge technology investments, provides the competitive advantage your company demands and deserves.
We deliver Expertise, Savings, Speed, Capacity, Technology, Tracking & Support.
Our Startup Story as told by Robert Meehan
One afternoon while coaching my daughter's travel softball team, I received a call. The game was in its eighth inning and the team was trailing 6-5. Still, I had to take the call – It was my duty as trucking company business owner and a CDL class truck driver who had over 20 years in the Logistics Industry. Next thing I know, I found myself backing up one of our 53-foot tractor-trailers at 11pm. While waiting for the red dock light to turn green, I asked myself one question "How did this happen?"
Understanding the problem
After I arrived, the manager explained to me that "our regular freight broker had bailed on us at the last-minute, and they weren't upfront about it." He then went on to explain that "the leading 3PL broker at the time told him that the truck didn't show up, and the driver called giving a conflicting excuse."
The incident inspired me to work closely with the shipping manager to learn more about the pains, struggles, bottlenecks, processes, volume, and issues associated with distribution. I then went on to develop an agile, simple and systematic solution that was easily scalable to multiple plants across the country. The result was a system that delivered superior service and satisfaction to both shipper and carrier.
For two years I worked on tailoring and tweaking our system until I perfected it. All the while running a trucking company, coaching and spending time with my family. Throughout the entire building process of our solution, I kept the vision of bringing a more complete and customer-centric solution to the billion-dollar logistics industry. In 2012 the vision became a reality, Direct Traffic Solutions was born.
A vision to bring a more agile and responsive logistical approach to customer's many shipping needs.
A passion to bring a unique culture and work experience that enhances personal and community successes through dynamic training methods.
A tactical approach to technology that brings communication and clarity into supply chains of all shapes and sizes. Offering tailored transport solutions.
Adapting to shifts, crunches, and global issues affecting the day-to-day of the logistics industry.
Respect and sincerity in interactions with customers regardless of their roles, beliefs, gender, and race.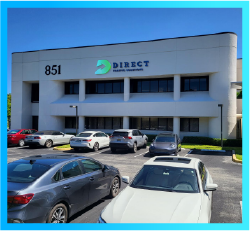 851 Broken Sound Parkway NW, Suite 100
Boca Raton, Florida 33487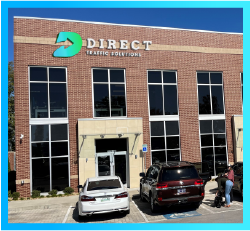 102 Werthan Circle, Suite 220
Franklin, Tennessee 37064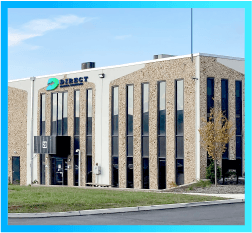 20 Corporation Row
Edison, New Jersey 08817