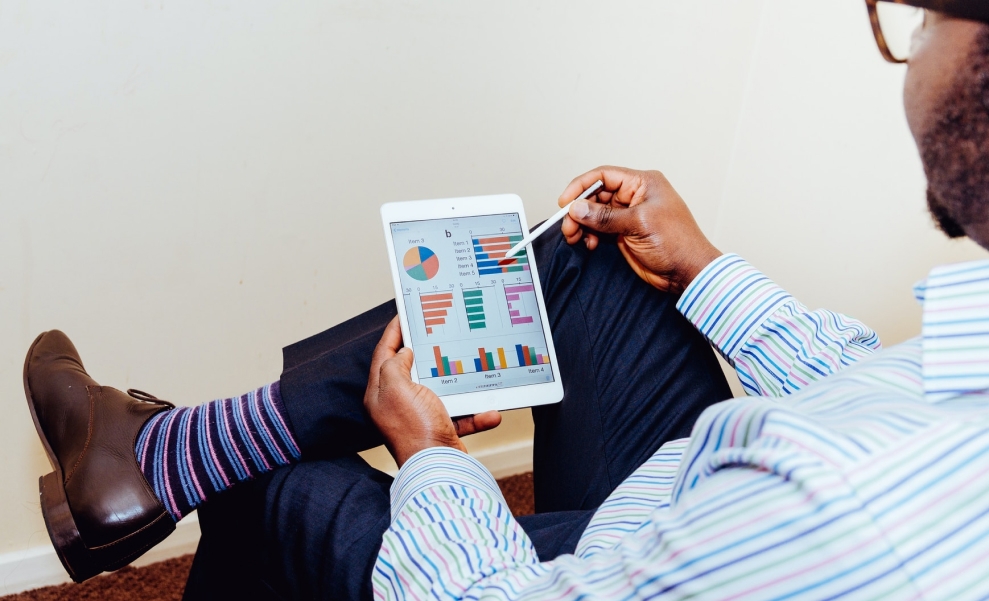 Direct Traffic Solutions is looking for experienced Operations Representatives in Boca Raton. Must have working knowledge of transportation procedures and the "life of a load". Must be a detail oriented, multi-tasker with a well-developed set of people skills to be successful. If you are looking to be part of a dynamic team that's reaping the benefits of working within a privately owned, success driven organization that truly values their employees, Direct Traffic Solutions is it. If you are enthusiastic, motivated and looking for a long term opportunity that offers career advancement opportunities, then come join the DTS Team!
read more
True leaders always aim to serve rather than be served. Being humble makes you more
approachable to your followers and allows you to create an environment of open communication and more effective feedback in your careers.
Be humble enough to know you are not better than anybody; just wise enough to know that you are different from the rest.
Integrity in your career is doing the right thing when no one is watching. Believe in truth and fairness. Make sure your actions do not compromise your integrity.
Never compromise on truth and fairness for personal and professional gain.
There is too much as stake for  you to cut corners with your future.
Authenticity is a collection of choices we make every day. It's about the choice to show up and be real and honest. The choice to let your true self be seen.
It is the daily practice of letting go of who we think we are. Embracing who we truly are.
"Knowing yourself is the beginning of all wisdom" – Aristotle
It is the opportunity or ability to act independently and make decisions without direction. Keeping a good moral compass.
Accept responsibility for your actions and hold yourself accountable for your results. Take ownership of your mistakes.
It's only when you take responsibility for your life, that you will discover who you truly are.
The capacity to recover quickly from difficulties. When one hits a roadblock, one needs to adjust and move forward. Being resilient does not mean that a person doesn't experience challenges or distressful situations, it means they always overcome the roadblocks that are
in front of them.
"Do not judge me by my success, judge me by how many times I fell down."- Nelson Mandela