We offer prompt, reliable and custom-built transportation solutions.
Leading Brands that Trust Us




For our carriers, a load
is a path
Shipping can be full of obstacles that can only be tackled with experience, trust and responsibility. Our carriers are there to lighten the burden. We have full confidence in their decisions and know that without them, nothing moves.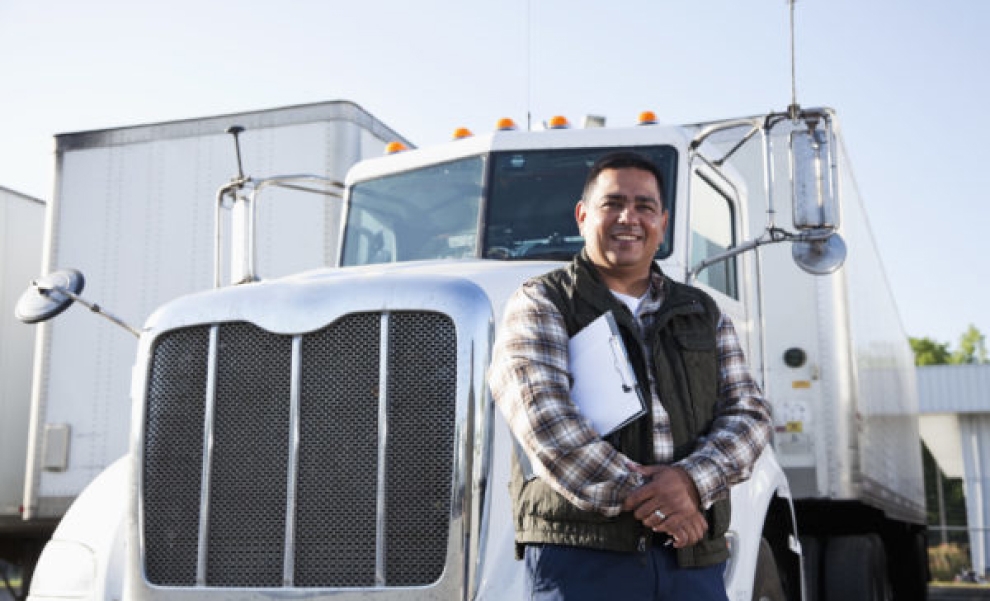 We keep things moving day-to-day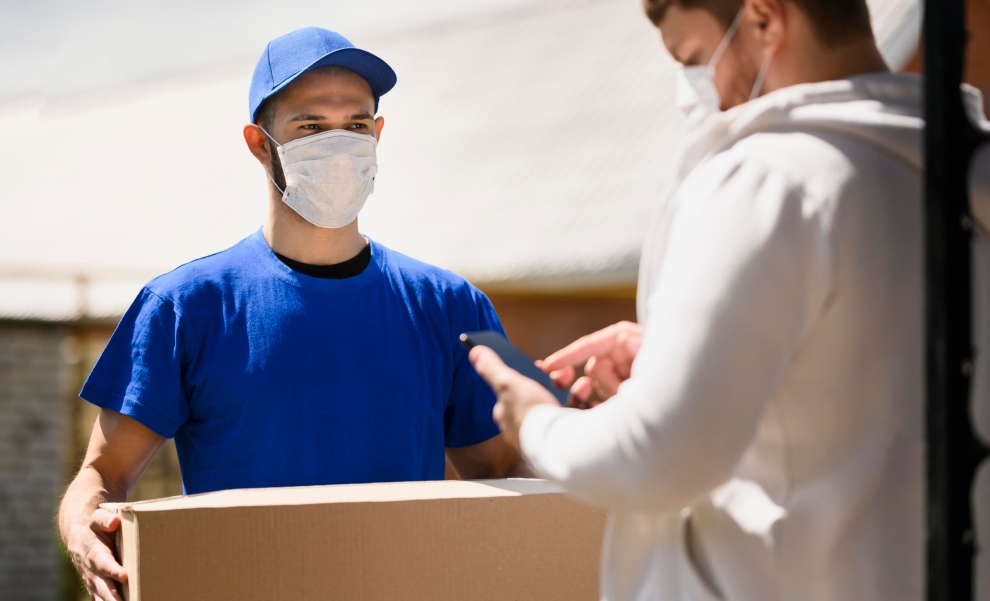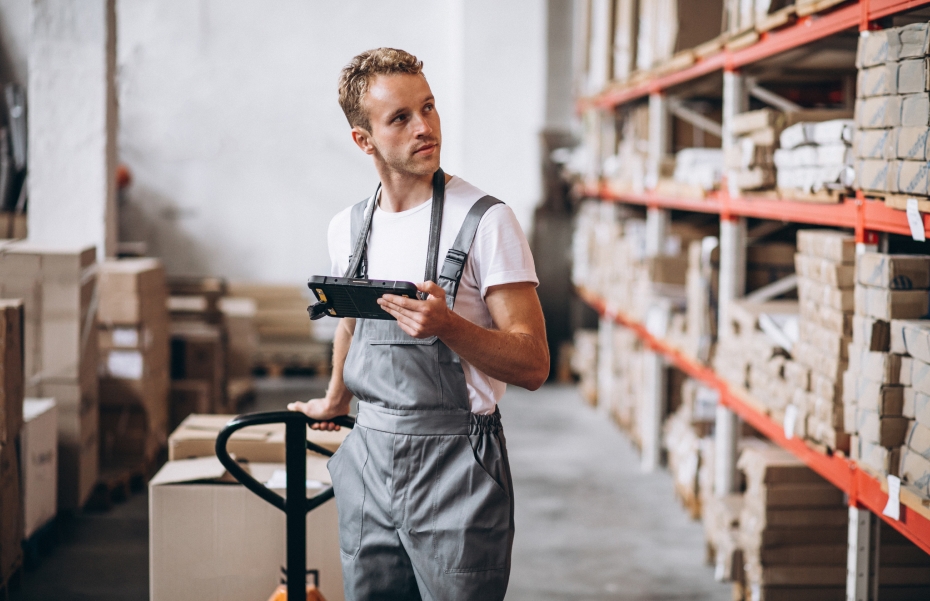 Working in a circle of trust
Professionals in IT, logistics, and transportation handle all aspects of the supply chain. We are proud to be part of the team that works together to move your product.
We deliver on an unwavering dedication to improvement, generating the best results and offering the highest quality services all over the world.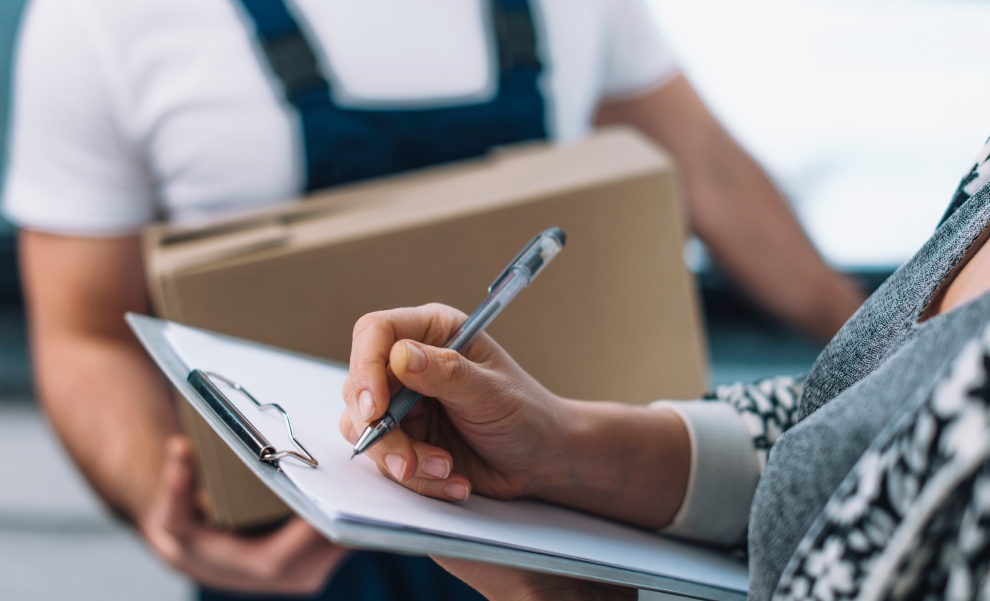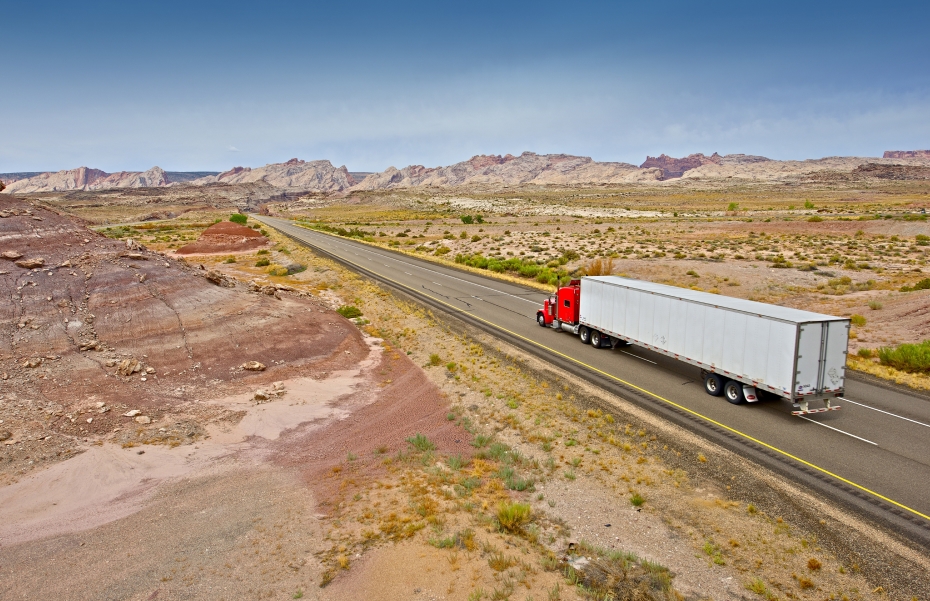 In a world that is as dynamic as ours, we understand that there isn't a singular way of doing things. That's why we count on people who adapt and create new paths supported by technology.
Drawing our map: PR top 100 tranportista mundial
In a world that changes all the time there is no one single way of doing things, that is why we count on people who adapt and create new paths with the support of technology.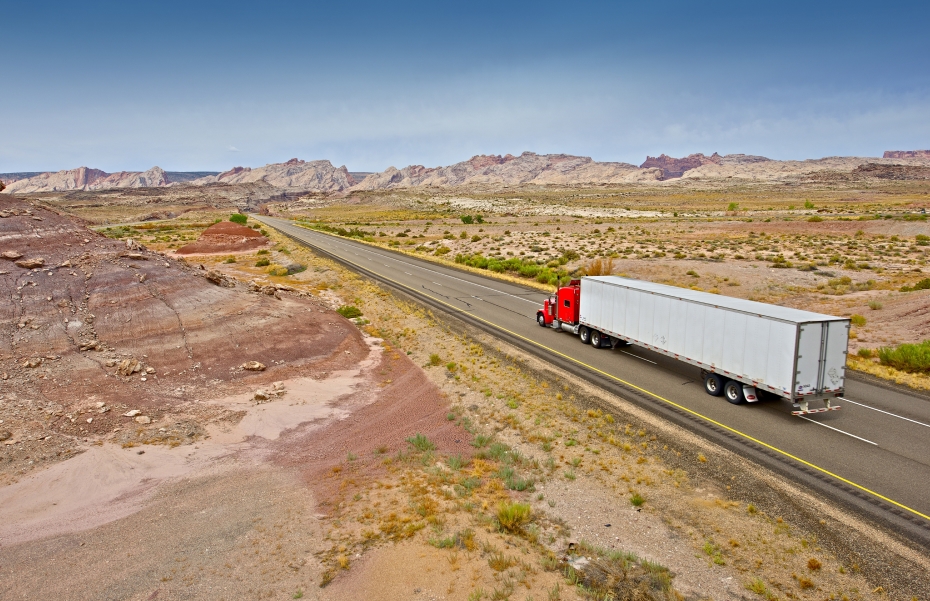 Our people offering services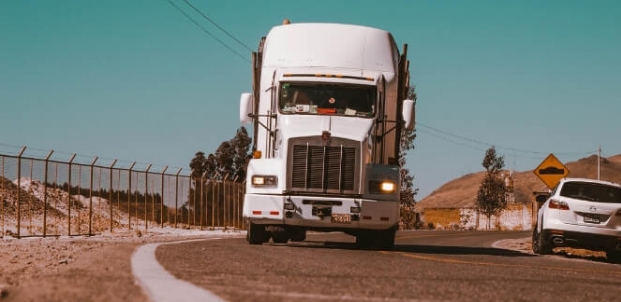 From planning to delivery we ensure the carrier and the freight's safety. Our Asset-Based Truckload Division coordinates all of your truckload shipment needs and offers prompt, reliable, custom-built transportation.
This is the perfect way to minimize your costs and the carbon footprint. Whether you need a mixture of modes or want to decrease reliance on over-the-road capacity, intermodal solutions can help.