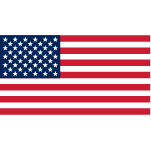 ALL MAJOR PORTS AND RAMPS
No matter the origin or destination, we have you covered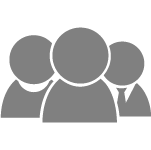 Our team is highly trained in all aspects of moving containers and will guide you.
Our drayage department has complete service and coverage for all the major USA ports and ramps through a network of 150+ Intermodal carriers in North America, and port-side operation facilities.
Our goal is to complement what the steamship lines and actual drayage vendors may offer you, by giving you access to competitive and reliable carriers who can not only improve your cost but also your service.
We can improve your service to your key customers, by having a dedicated drayage carrier for your major container accounts.
Our network of carriers possess interchange with every steamship line.
Through our network of warehouse partners, we offer transloading services to reduce cost and optimize operational flow.
Drayage Phone Hotline
1-732-515-6113
Drayage Email Hotline
drayage@dts-freight.com
LEVERAGE OUR 100+ YEARS OF FREIGHT LOGISTICS EXPERIENCE TO YOUR ADVANTAGE!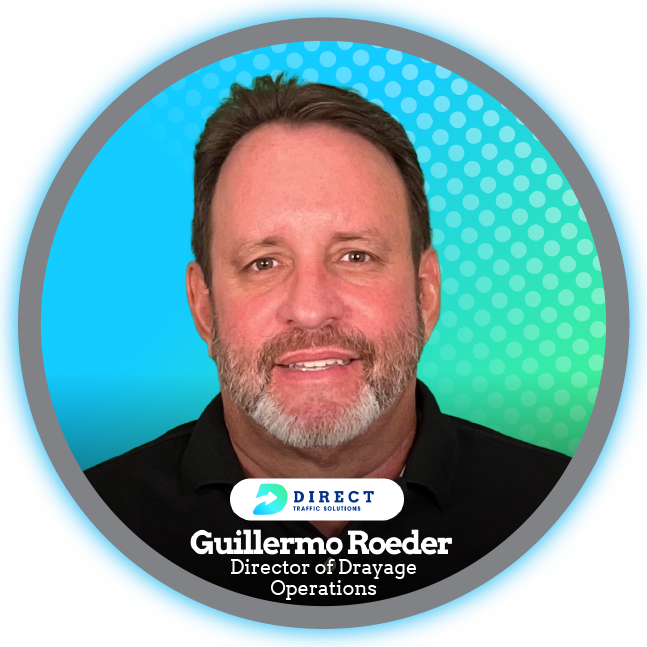 Guillermo Roeder
Director of Drayage Operations
groeder@dts-freight.com
732-587-4000 x109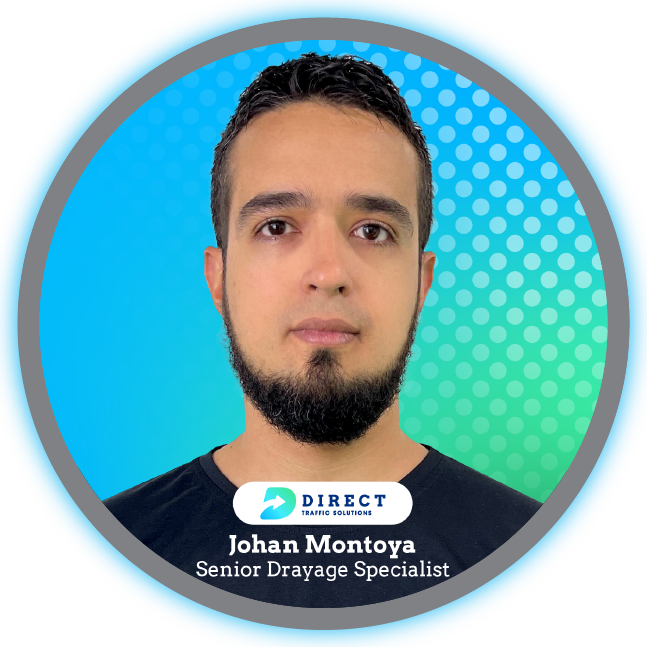 Johan Montoya
Senior Drayage Specialist
jmontoya@dts-freight.com
732-587-4000 x212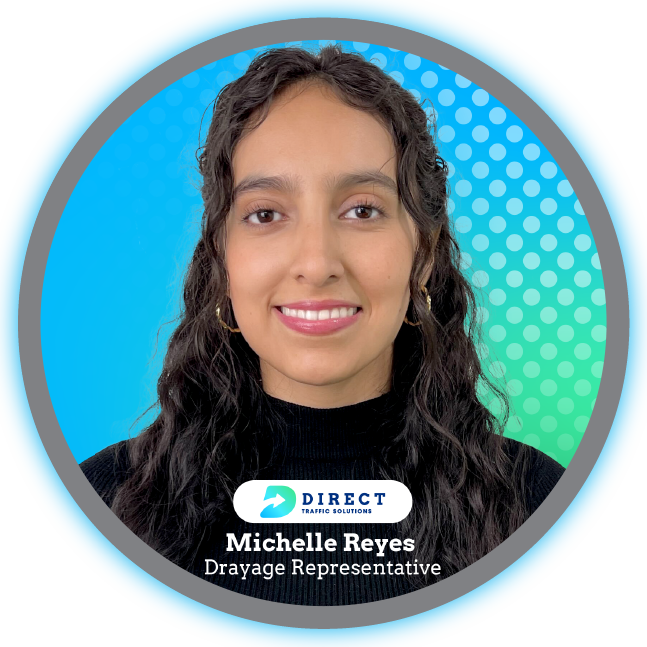 Michelle Reyes
Drayage Representative
mreyes@dts-freight.com
732-587-4000 x203