Leading Brands
that Trust Us: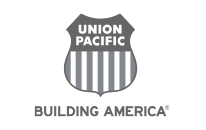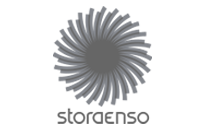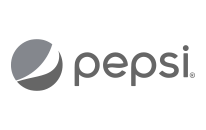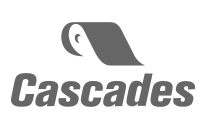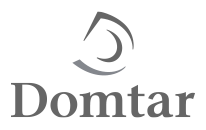 Welcome to Direct Traffic Solutions
As one of the fastest growing third-party logistics groups in America, we pride ourselves on providing Seamless, Reliable and Creative solutions for shippers and carriers in the U.S.A. and Canada. Because we operate in the "Sweet Zone" of the industry, we are big enough to execute the toughest of freight challenges, yet small enough to provide the personal touch you and your freight deserve.
We are Veteran Owned and Veteran Operated.
Our customer service team would love to hear from you. Please fill out this form, or call us at one of the below numbers.
Independent Freight Agent
Dedicated Truckload
Capacity