Have you ever been to a restaurant and experienced lousy service? Imagine the kind of place where the wait staff are rude, your meal take sages to come, and your food is bad. How would your experience change if the wait staff were friendly and welcoming? Imagine that as soon as you walked in, you felt welcome and at home.
According to Inc Magazine, you might be a little more forgiving if your meal was late. When it comes to customer service, first impressions count–they set the tone of your interaction. Being honest and upfront, and making it clear you're prepared to do all you can to solve a customer's issues, will go a long way to keeping them happy.
These same principles translate to customer service for any product or service. Here are five essential tips for great customer service that we've learned at Direct Traffic Solutions: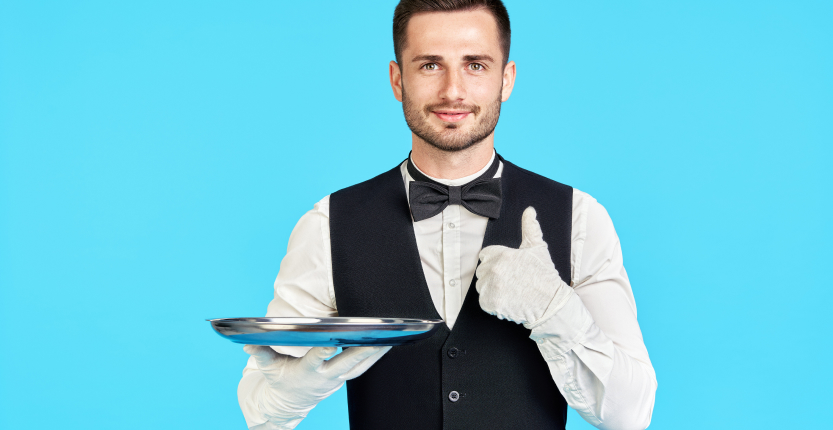 Make your customers feel important.
Call your customers by name. Ask about their families, vacation plans, additions to the family. Acknowledge their accomplishments. Know what is happening in your industry. Your customers want to do business with people who genuinely enjoy what they do. Laugh with your customers and make the service experience fun for them.
Smile and demonstrate empathy when responding.
A smile shows your customers that you are warm, friendly and that you do care. Even if you're on the phone and they can't see your face, a customer can always feel a smile on the other end. Ask yourself, "what is it that the customer actually wants?" Then do your best to quickly get them to that point. The best solution might not always be the one they're asking for.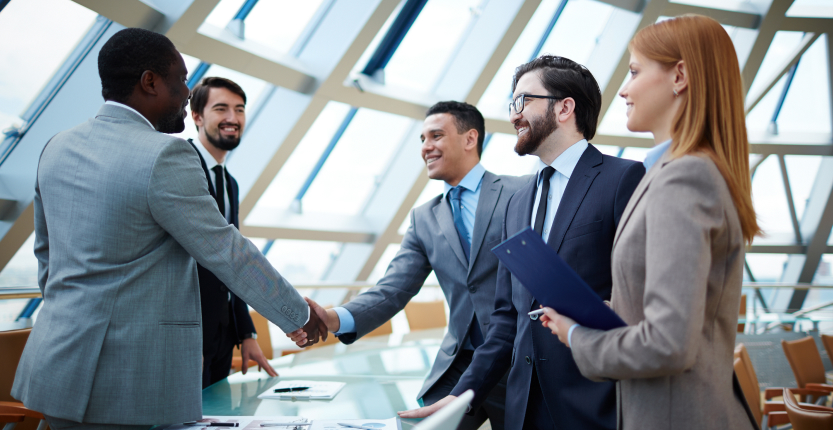 Listen when your customers speak.
Listen carefully and try to give your customers your undivided attention when they are speaking. Multi-tasking is often perceived as being rude. When customers are in front of you, make eye contact. If you are on the telephone, customers can hear the click-clack of keyboards. Make sure the click-clack they hear is relative to your conversation with them.
Not all customers are alike.
Each customer has individual needs and concerns, and they want to be treated with a personal touch that does not make them feel like a number. Ask what they want. Listen carefully asking probing questions to find out what aspects of service are most important to them.
At Direct Traffic Solutions we gain a new customer every time that a competitor drops the ball. We've learned that when you tell your customer you are going to do something, follow-up as quickly as possible. Given them timeframes and honor them. And speaking of timeframes, nothing frustrates a customer more than time wasted. Complicated voice mail systems, making customers repeat their service request more than once and unknowledgeable employees are often cite "wasting my time" in satisfaction surveys as the reason they leave a vendor.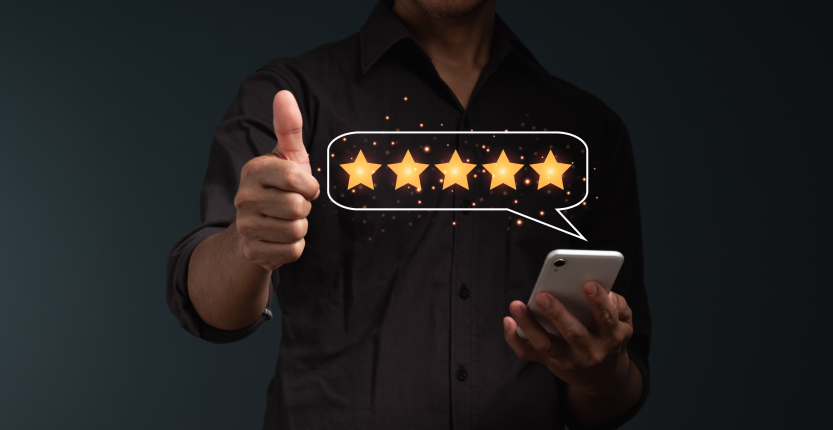 Never take your customers for granted. Your customers ARE your business. Thank your customers every chance you get.
Then take note next time you're greeted with a smile at a restaurant or acknowledged as you walk into a store. Think about how it makes you feel. Small actions can have a big impact with customer service. By getting the basics right, you'll be well on your way to providing a great experience for your customers.

We Take Care of Transportation,
So You Can Take Care of Business