Reflecting on the new normal, we thought it was a good idea to think back to our reactions and challenges when we came face-to-face with a global pandemic. This moment was trying both mentally and emotionally, and required us to take drastic actions in order to meet the evolving needs of our customers. The pandemic also taught us important lessons that changed forever our distribution processes.
When the pandemic first started, we found ourselves uncertain about how to react and even fearful of the consequences it would have on us. We had so many unanswerable questions that left us feeling vulnerable and nervous about the future. Talking with friends, family, and fellow business owners, we realized that everyone was facing the same doubts. It was the first time in recent history that all markets were affected at the same time. Spending, business deals and negotiations were cut short, leaving them in unprecedented and precarious situations. According to a study carried out by BCI that analyzed the impact of the pandemic on supply chains, 45% of organizations found that their existing contingencies were not sufficient to resolve the COVID-19 related problems that arose.
In our case, the impacts of COVID-19 were significant across the board. Carriers were left completely unprotected, taking on the responsibility of paying such fixed costs as their trucks, taxes, repairs and personal financial obligations. Also, old differences between carriers and brokers regarding regulations were exacerbated, stressing relationships and creating a more hostile work environment. Shippers lost a great deal of income, forcing them to reduce their payroll and develop new ways to simplify their production. And as if this wasn't enough, our internal team had to adapt to working from home, which presented its own challenges to DTS. As a result, we had to find new ways of communicating and create new protocols and policies quickly. Reflecting on our actions now, we believe that we could have adapted better if we had switched sooner to a remote working environment.
Despite all these difficulties, the virus also forced us to make necessary improvements within our own supply chain. These changes have streamlined our processes and helped us to offer the best possible service to our clients.
The shipping market, through the boom of online commerce, created a new way for many businesses to continue selling their products. Accordingly, transportation became a key player in getting the products to their destination and… in getting them back as well. A study by Supply Chain Brain revealed that "returns cost businesses $550 billion in the US, $660 billion in the EU, and $60 billion in the UK. These numbers are pre-pandemic and companies that were not prepared for this change were then faced with a new problem: developing a more nimble supply chain to provide better customer service. In our case it became essential to update technology in order to achieve greater automation, and mitigate the losses caused by the pandemic, which were exacerbated by our outdated system.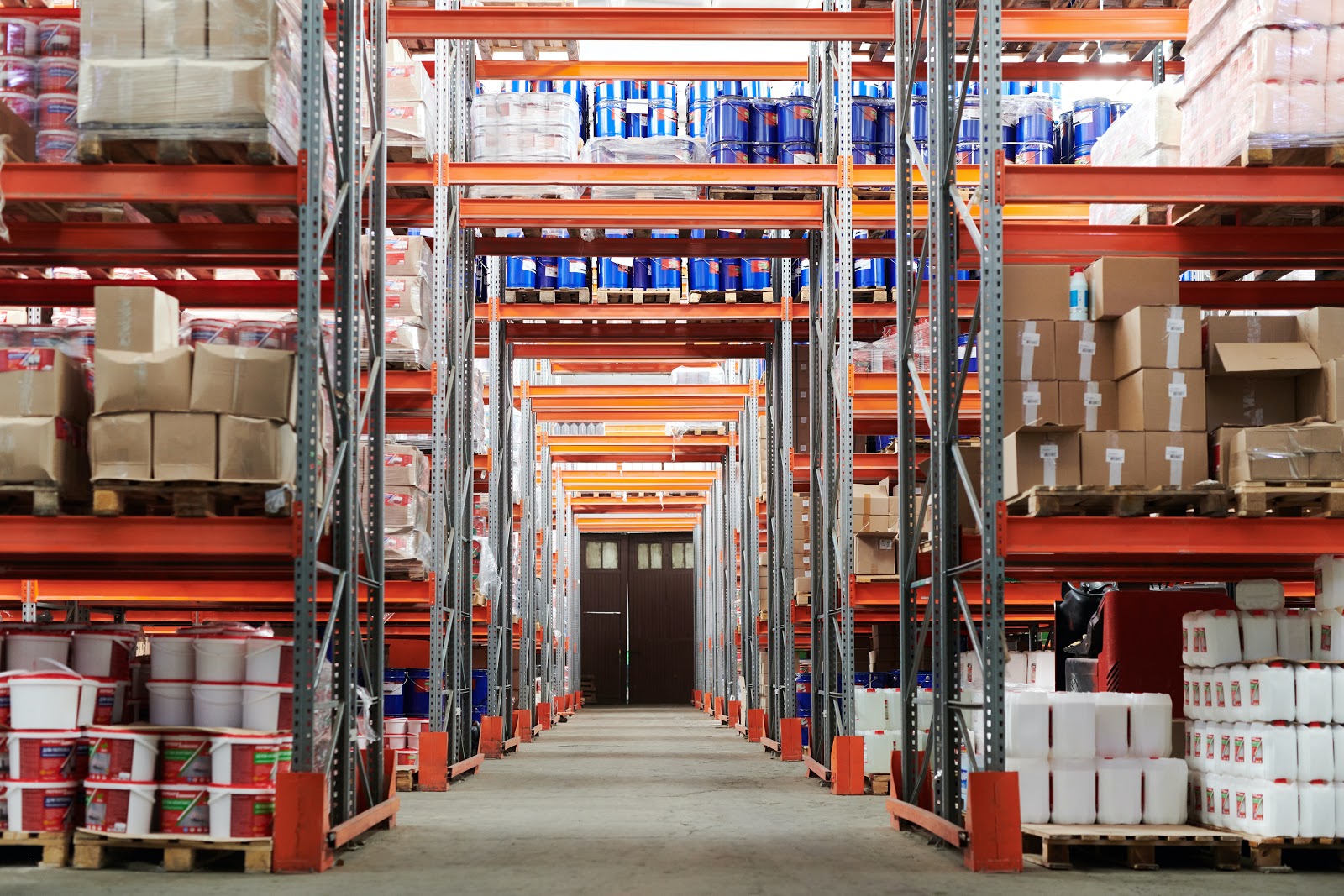 In our quest to meet the evolving needs of today, we also took a closer look at our data analytics and understanding our full network of suppliers. We recognize that the systems and procedures that were in place when the virus first arrived were not enough to handle the challenges that followed. We commend the tireless hours of overtime and superhuman effort that our team leaders, managers, and staff had to put in during those times to keep us afloat and navigate the most uncertain circumstances we had ever faced.
We believe this is a true testament of loyalty and dedication to our company. At DTS, we have an incredible team that demonstrates resilience, or the ability to recover quickly from setbacks. Our team was able to identify the obstacles, make an action plan, switch gears and move towards effective solutions. Resilience does not mean the absence of challenges or stressful situations, but rather the ability to overcome whatever obstacles come into your path. We are so proud of the resilience our team showed this year, and are confident that with their positive, resilient attitude we are able to overcome anything.