Winter is already here.. With it comes seasonal celebrations, traditions, and the ensuing increase in demand for goods and services. At DTS, we have been observing the trends to make sure we meet the ever-changing demand of our customers. One notable change this year was that 2020 experienced an earlier holiday shopping season than ever before. Historically, the unofficial start date of the season was Black Friday. This year, however, surveys conducted by Coresight Research found that three out of ten shoppers had already made purchases by mid-October.
Predictions for this holiday season
This year has seen unprecedented changes for retail models as well. Many stores have gone digital so that they can continue to reach their customers during the pandemic. This new preference for Ecommerce has already made a striking impact on spending habits, with more people shopping online than ever before. 
To illustrate this drastic shift: Adobe Analytics found that U.S. consumers spent $21.7 billion online in the first 10 days of November, which is a 21% jump from last year. This is most likely due to the fact that 63% of consumers are maintaining social distancing by avoiding stores and buying online. 
We have also analyzed spending predictions for this year. The National Retail Federation expects spending to reach about $980 per person for holiday gifts and other items. It estimates that $650 will be spent on gifts for family, friends and co-workers; $230 for holiday items such as food and decorations; and $117 will be for purchases other than gifts for oneself or family.
At DTS, we know that purchases translate into a spike in shipping related activities. Adobe Analytics notes that free/fast shipping expectations will increase during this season and shares insights that are most relevant to third party logistics providers (3PL): 
"Spend X to get free shipping" threshold down 4.1% overall during the holiday season 

The day after Cyber Monday requires 50% less spending for free shipping, compared to the rest of the season

 64% of consumers won't pay for expedited shipping 

December 11th (two Fridays before Christmas) is last day for cheaper shipping

Armed with this information, a third party logistics partner can help keep you on schedule and budget. As we say at DTS: Let Us Carry Your Weight. You can trust our fast, professional service to assist you with your transportation needs. We serve customers in 12 different Industries: Packaging, Plastics, Food Beverage, Paper and Forestry products among others.  Whether it's a truckload, less than a truckload or intermodal we will take the time to understand your needs and those of your end customers.   We know that this season can be a stressful time of year, and we can take a load off your mind and your To Do list.
As a 3PL we are prepared to handle every step of the process from warehouse management, to inventory, to shipping and delivery. We have been studying trends and predictions to prepare your business to meet the unique logistic demands of 2020!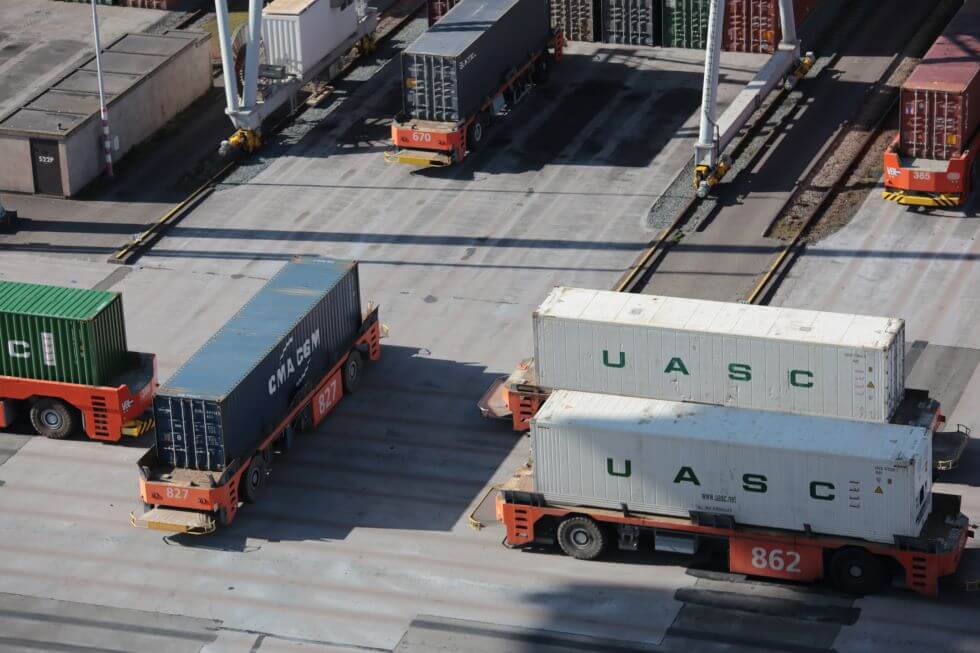 Finally, let us not forget what is most important this season. At DTS, we like to reflect on our year, spend time with family and give thanks. This reflection time gives us the perspective and mental fortitude to continue providing excellent customer service despite this most demanding time of year. We also help to give our staff the space to enjoy the holidays with our flexible scheduling and family prioritization. Our top concern is ensuring a happy holiday season for both our customers and staff, and our policies show it. At DTS, we take care of the people who make our work possible. We thank you for continuing to choose us as your 3PL and we will see you in the new year!