As the world prepares every day to move to the next level, the use of technology to perceive and transform reality has become increasingly necessary. As a 3PL company, at DTS we work with up-to-date technological tools all the time, which are capable of providing software that integrates data from multiple sources. They offer our shippers with a complete vision of the order fulfillment process life cycle and help them make decisions.
A cloud based transportation.
The order fulfillment process software we use at DTS is a cloud based system that allows us to automate the management of everything that happens in the supply chains: inventory, transportation, warehouse, shipping, as well as, the ability to provide the shipper with the ability to have freedom and monitoring of their cargo. 
This software can be integrated with other systems to facilitate the flow of information. It also connects directly to warehouses, allowing for real-time information for tracking, inventory levels, along with additional important information.
Without a doubt, this way of collecting information generates an amount of data that provides new possibilities when it comes to understanding the different variables that can happen. That is why a predictive analysis can be done to help improve the visibility of each of the small actions that happen in the supply chain of our customers. In this way we can collect and analyze data to make informed management decisions. Predictive capabilities allow us to address traffic patterns, weather, port schedules, etc. 
 The Annual Third-Party Logistics (3PL) Study, conducted in 2018, yielded the following results: two-thirds of 3PLs said they have or plan to invest in major data analysis. Surprisingly, only 4 percent of them said they are investing in digitization and automation to collect and analyze data, although they recognize that effective use of Big Data will be necessary for supply chains to move forward.  We are sure that this 4%, today, has surely grown, because of the pandemic and its imperative to propose new rules.
Finding the perfect carrier
We always mention that we only do business with the most select carriers out of a group of more than 25,000 who contact us. In order to provide this level of service, technology comes into play again. We perform a data cross to understand if the contacted carrier is suitable or not, according to our quality standards. In addition, as a 3PL company we need to analyze a lot of information in order to detect and help find the best carriers at the right price.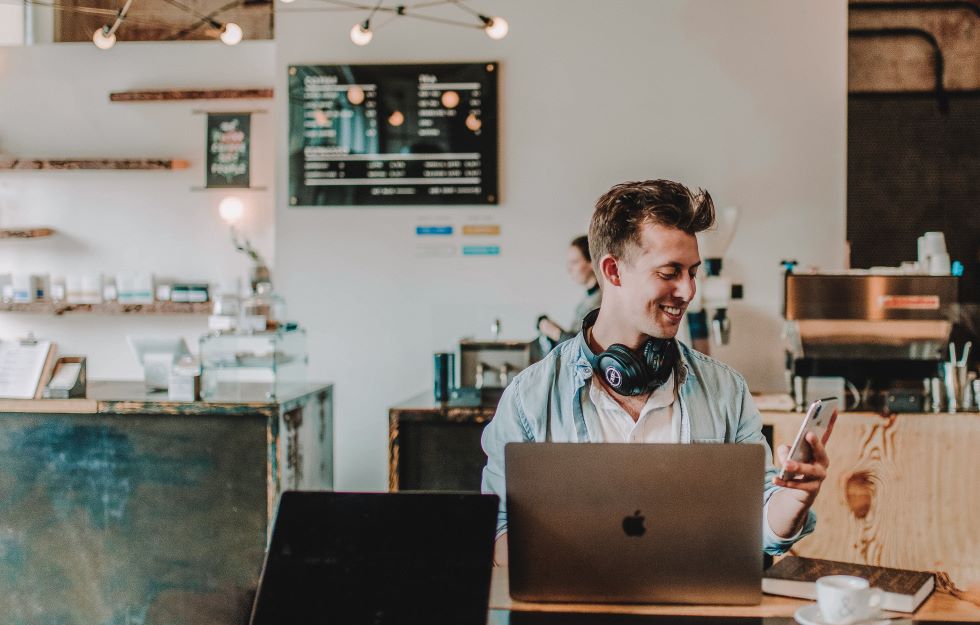 Our values in every action
Technology has always been at the heart of our company, we have streamlined processes to ensure faster response times that generate, in turn, great savings of all kinds for our customers. But in addition, the incorporation of these tools, to make processes more efficient, is a great help to our team, which is constantly prepared to face new challenges that will take our level of excellence much higher. We understand that preparation for the future and new technologies is coming faster and faster. We know that the Blockchain and the Internet of things are the next step, which we hope to take soon and we will certainly be ready because we understand perfectly that the fusion of technology with our principles has been the backbone of our rapid growth.