April is National Donate Life Month, and Direct Traffic Solutions honors individuals who saved lives by donating their organs, eyes, tissues, marrow, and blood.  This annual event promotes awareness of the gift of saving a life to inspire people to follow in these individuals' footsteps. Our gratitude and honor also extends to the loved ones of the donors who have supported their loved one's decision to donate, as well as the caring and dedicated professionals who work in the transplantation field.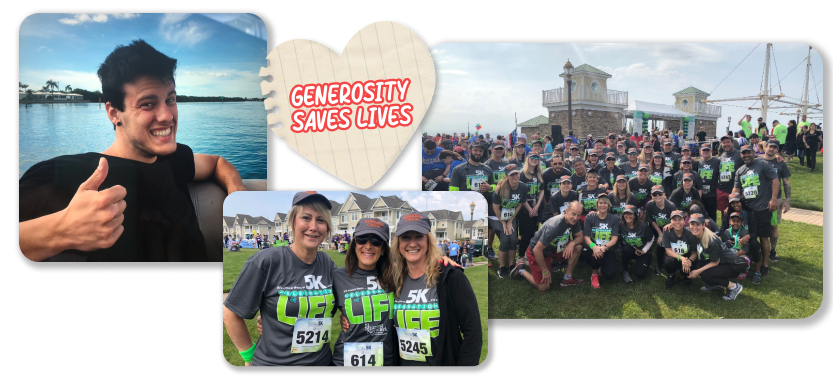 Robert Glover (left), Jean Vacca and the DTS Team (center and right) participating in the NJ Sharing Network's 5K Celebration of life, raising organ, eye, tissue, marrow, and blood donation awareness while celebrating her son's life.
Honoring A Dear Friend And Colleague
We honor Robert Glover, our dear friend and colleague Jean Vacca's son, who passed suddenly on June 13, 2018. We had the honor of sitting down with Vacca to share her story of saving and improving lives through organ, tissue, and eye donation.
"If you knew Robert, it would not surprise you that he signed up to be an organ donor that gave people a better quality of life through bone and tissue donation. He left this world, providing a gift for eight people. The gift of corneal restoration, skin grafts, saphenous veins that helped people with poor circulation, and bone grafts to prevent someone needing an amputation." She encourages Direct Traffic Solutions to share the importance of registering, honoring deceased and living donors and celebrating organ donation's lifesaving and healing gift.
Transplants save the lives of thousands of Americans every year, but the number of people in need of life-saving organs continues to rise. According to The White House, over 1,900 children under 18 are on the national transplant waiting list, with an additional person added every nine minutes. Sadly, there are almost 107,000 people on the national transplant waiting list; one more is added every nine minutes. Sadly, 17 Americans die waiting for a transplant every day.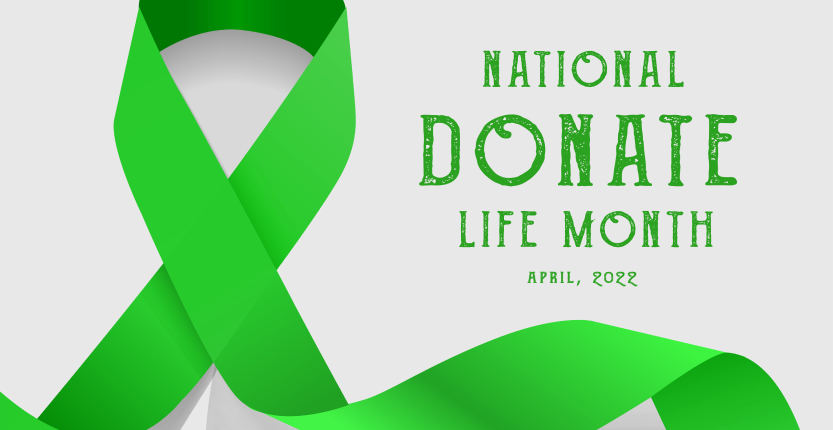 If you haven't already done so, we need your aid to bridge the gap between organ availability and those who need them. There are several ways to register to become an organ donor, and one of the easiest is through Donate Life America. Each of us could make a difference. Direct Traffic Solutions urges our readers to consider registering as donors to give hope to those waiting for a match.

We Take Care of Transportation,
So You Can Take Care of Business