We're Like UBER For Trucks.
Matching shippers with truck drivers is what we do. We were built by a team of military veterans who recognized trucks without loads, and shippers without a carrier, didn't have a fast and easy way to connect.
So they introduced a better way of working. It ended freight frustrations and provided the peace of mind that comes from knowing where your freight is and when it will arrive.
Now, we'd like you to come along for the career ride of your life.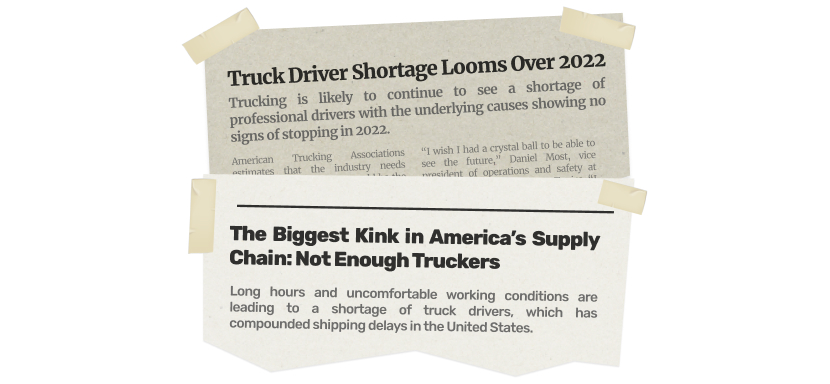 Everywhere You Look The Supply Chain Is A Mess
Unless you've been a contestant on Survivor marooned on a far-away island, you've heard about the supply chain crisis and truck driver shortage. That means companies who solve these problems stand to realize tremendous growth and success. 2021 was our best year ever. We're up 75% in revenue and 89% in headcount. And promoted many from within.
Now Hiring Sales Superstars
– Entry-level sales / account management positions
– Experience preferred; willing to train the right candidate
– Room for growth
– Veteran-owned
– Bi-lingual a plus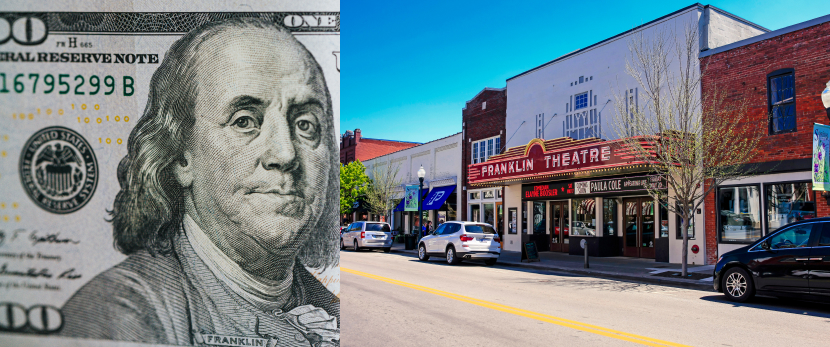 Grow With Us In Downtown Franklin – America's Favorite Main Street District
Founded in 1799 and named after Benjamin Franklin, Franklin is a mainstay on Money's annual Best Place to Live list (it took the eighth spot in 2020 and frequently appears in the top 10) for a reason. The heart of the city is known as the Great American Main Street, a 16-block stretch of historic buildings dating from before the Civil War to the early 1900s. Downtown Franklin is among America's best examples of outstanding historic preservation and new growth. Travel along brick sidewalks and among an idyllic collection of shops, restaurants, galleries, antique shops and restored Victorian buildings. According to Google, Franklin is a key site of the American Civil War, it's home to 2 properties exploring the 1864 Battle of Franklin: Carter House and Carnton Plantation, which includes the McGavock Confederate Cemetery. The 1858 Lotz House contains a large collection of 19th-century furniture. The public schools in Franklin are highly rated. Franklin has rapidly developed as a suburb of Nashville, Tennessee. Franklin's population has increased more than fivefold since 1980, when its population was 12,407.
Don't Miss A Unique Opportunity In Time To Get In On An Essential And Future-Proof Space
If you're looking to be part of a dynamic team that's reaping the benefits of working within a privately owned, success-driven organization that truly values their employees, Direct Traffic Solutions is it. 
Apply: https://www.linkedin.com/jobs/view/2890486123/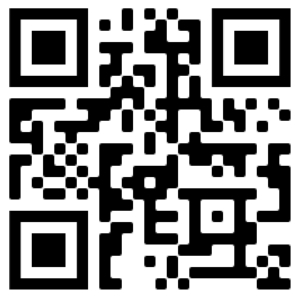 We Take Care of Transportation, So You Can Take Care of Business