Our vision takes shape
Oct 6, 2020
Understanding a company's vision gives you insight into where it's going. At DTS, we know that vision can go beyond just making a profit. Our vision is the groundwork that informs our values and decision-making process.
Every company has a story to tell. It describes the different hurdles that a group of people overcame and the motivations, dreams, and objectives that helped them get there. Each obstacle along the way presented particular challenges that were met by this group of people. Over time, these experiences have helped carve out the company's unique history.
Our purpose is what motivated each of the decisions during our initial years. Let's review the history of DTS and how their vision took shape. 
Everything has a beginning
As discussed in the values note, the beliefs of the Meehan family are so ubiquitous that they are part of the air we breathe. The story of our values began with the initiative of our founder, Robert Meehan, who in this section tells the reasons that led him to create DTS. 
Robert had worked for years in logistics and transportation companies. Unsatisfied with the services and processes, he saw the perfect opportunity to start his own company. His vision was clear: to respond efficiently and responsibly to his customers and to value the company's human capital. This triggered a series of situations that reinvented how service was provided. In his own words, Robert sought "personalization, proactivity, and effective delivery times."
Following this, different ideas and issues were discussed. The need to provide transparent and quality service brought with it business decisions such as: how to become sustainable, how to recruit the best team, and above all, how to make DTS's intentions known to our customers.
.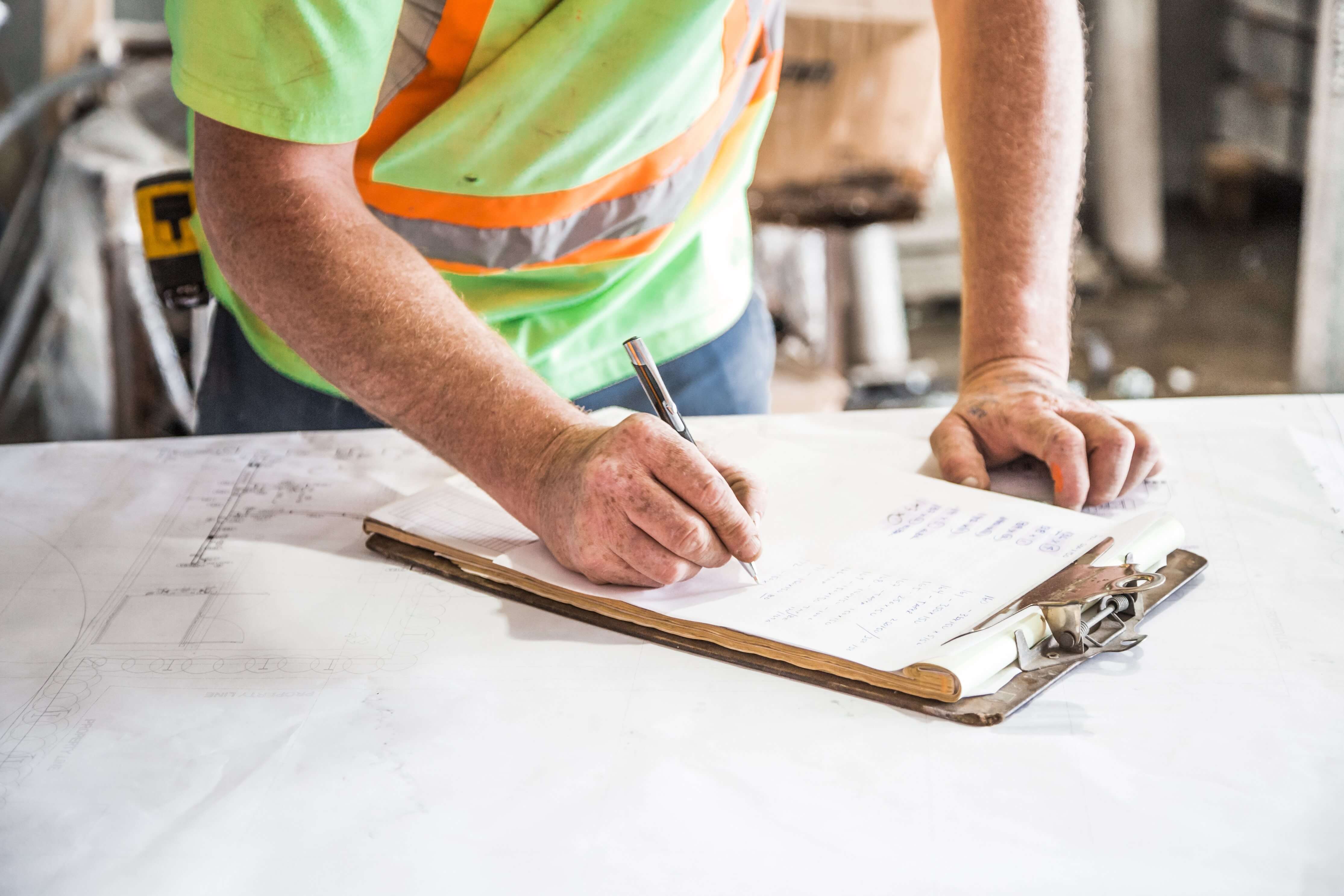 As the company grew, opportunities came knocking. More and more customers joined us. They understood where we were going, and were excited to move forward with us. As a consequence of this growth we hired more personnel and expanded our offices. In addition, we had to learn how to make important business decisions, such as fostering our relationship and reputation with lending institutions.
Through this expansion, we were faced with and had to overcome several unforeseen obstacles. First, we were faced with a national economic crisis. This was particularly difficult for us as a company that did not have the resources of a large corporation. As a result of that taxing situation, we had to reduce the staff twice that year. This was almost too much for us to bear; we considered quitting. Through sheer willpower, though, we held on, thanks to our strong conviction in the unique service we offered and that eventually, the economic crisis would pass. Fortunately, the following year, the economy improved and we were able to re-recruit many of the employees we had had to let go. 
Along with valuing our employees, we make clients our top priority. Over time, we have managed to show our clients that we provide proactive and reliable service. We excel in making ourselves available to clients and attending to every small detail. Today, we continue to offer the same superb customer service, but now with more automated processes that facilitate an even better user experience. Every time an obstacle arises and we are unsure of our next steps, we return to our vision. This gives us the right perspective, making the path clear, and allowing us to continue providing world-class logistics services and customer support.
.
And this is the result
OUR MINDSET/VISION
A vision to bring a more agile and responsive logistical approach to our customers' diverse shipping needs.
A passion to bring a unique work experience and company culture that enhances personal, company, and community success through dynamic training methods.
A tactical approach to technology that fosters communication and transparency in supply chains of all shapes and sizes.
Adaptability to the shifts, swings, and global issues affecting the day-to-day operations of the logistics industry.
Respect and sincerity in interactions with customers regardless of their roles, beliefs, gender and race.