WHEN
A VISION
BECOMES
REALITY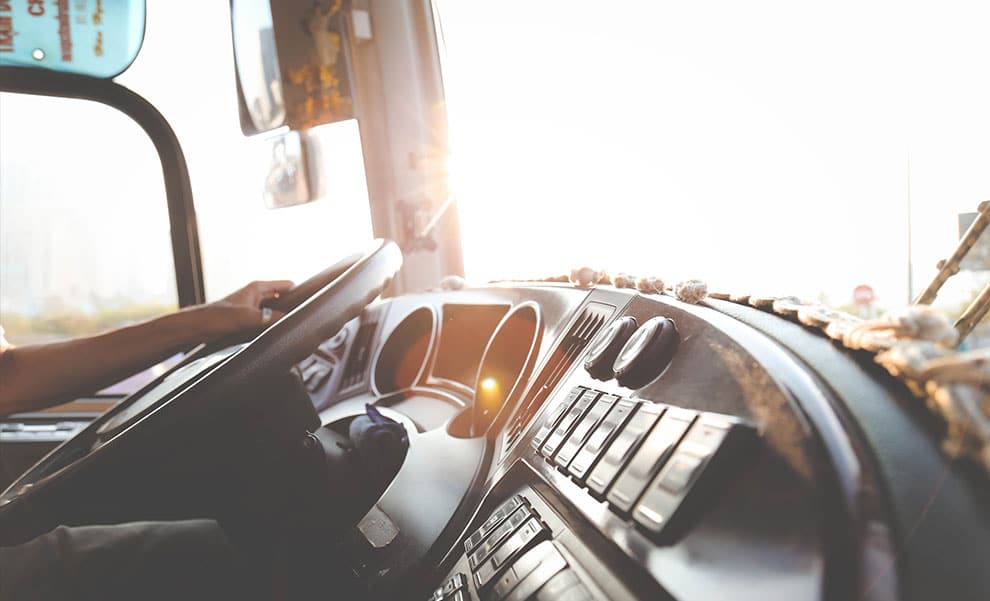 A company overview
Direct Traffic Solutions provides supply chain solutions supporting the global transportation network, government, commercial and federal logistical operations. For more than 20 years, Robert Meehan, our founder has upheld his morals to build this company. These values have stemmed from principles that he learned from his time in the 840 Security Police Group under the Strategic Air Command (SAC).
Due to this, Robert has always put veterans first in every initiative. Honoring veterans and their contribution to our society. A company-wide initiative that we revere. 
Today, our team brings industry best practices, commitment, and passion to a multi-billion dollar logistics industry. Incorporated in 2012, Direct Traffic Solutions brings technology, warehousing, and logistical solutions to streamline supply chain operations. Our team is our family. If not for them we could not be the force we are today.
DTS currently provides transportation services for companies including: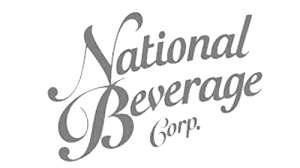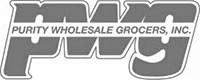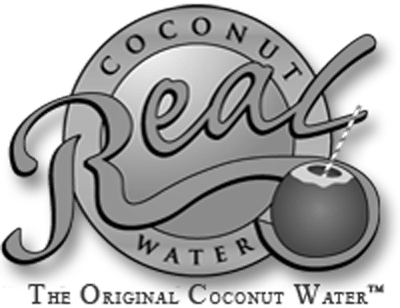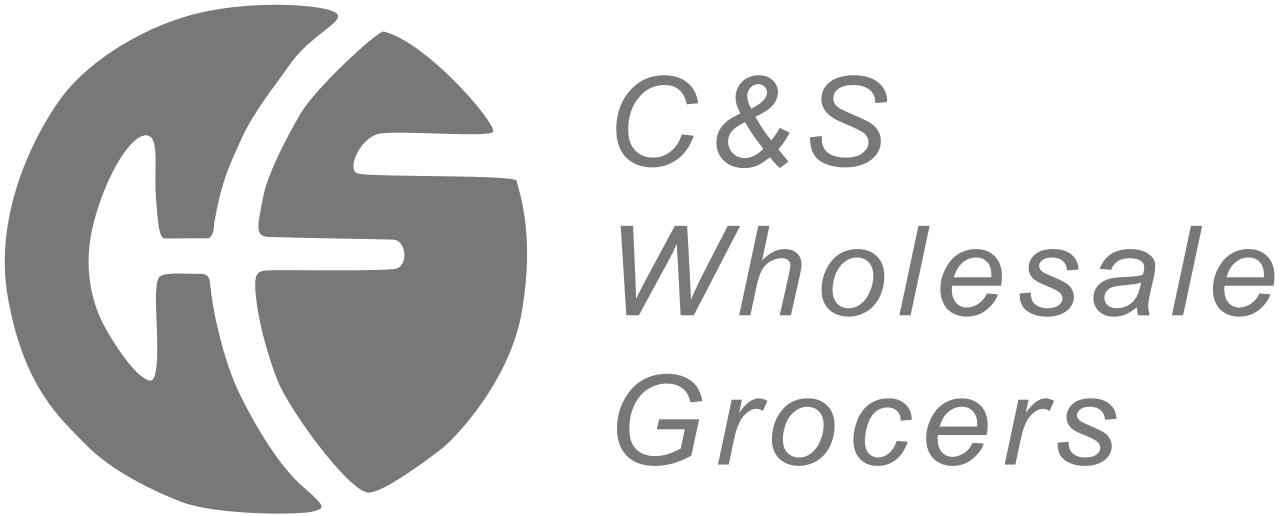 MAKING THE CHAIN MORE EFFICIENT
Supported Industries
Automotive
Chemical & Plastic
Energy
Food & Beverage
Government & Education
Healthcare
Manufacturing
Paper & Packaging
Professional Services
Retail
Technology & Electronics
Transportation & Warehouse
CORE COMPETENCIES
OUR SERVICES
Truckload

Van
Refrigerated
Flatbed
Oversize

Intermodal
Less than truckloads
Expedited
Warehousing
WHY WE DO WHAT WE DO
Differentiators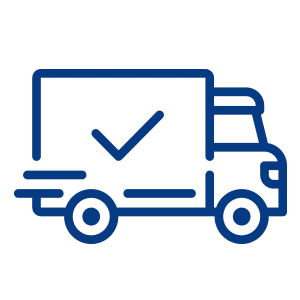 We do business with vetted carriers out of a pool of more than 25,000 carriers that get in touch with us.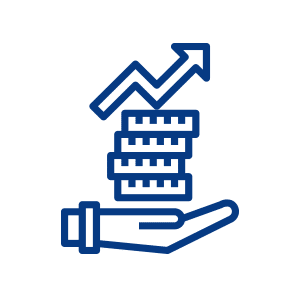 We have been growing revenue at a pace of 35% year over year.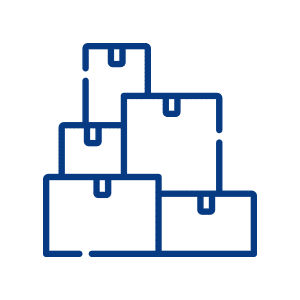 We have moved more than 60,000 loads in the last 3 years.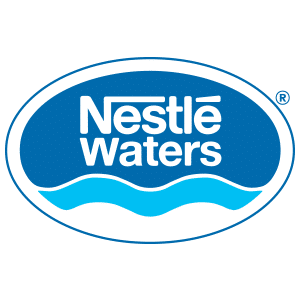 Strong relationships with big players in the space. Nestle Waters has more than 3 billion in revenue in their logistics division and they trusts us with their business.       
FIND
US
Corporate Data
7601 N Federal Hwy
Suite A-125, Boca Raton
FL 33487, United States
Contact: Thomas "T.J." Lawler
Tel: 201-726-7583
Email:
tjlawler@dts-freight.com
NAICS:
484110

484121

484210

484220

484230

493110

493120

493190
DUNS:
026076581
Cage Code:
85Q25
Certifications