We pride ourselves on developing long-lasting partnerships with every carrier we bring onboard. We understand that nothing moves without them.
Safety is paramount, so we only partner with carriers who have met stringent safety above industry standard and performance guidelines, and have a proven track record of sound business principles.
Which is a foundation that we DO NOT compromise on. Each carrier is reviewed on a case-by-case basis. If they do not fit our principles we will not work with them.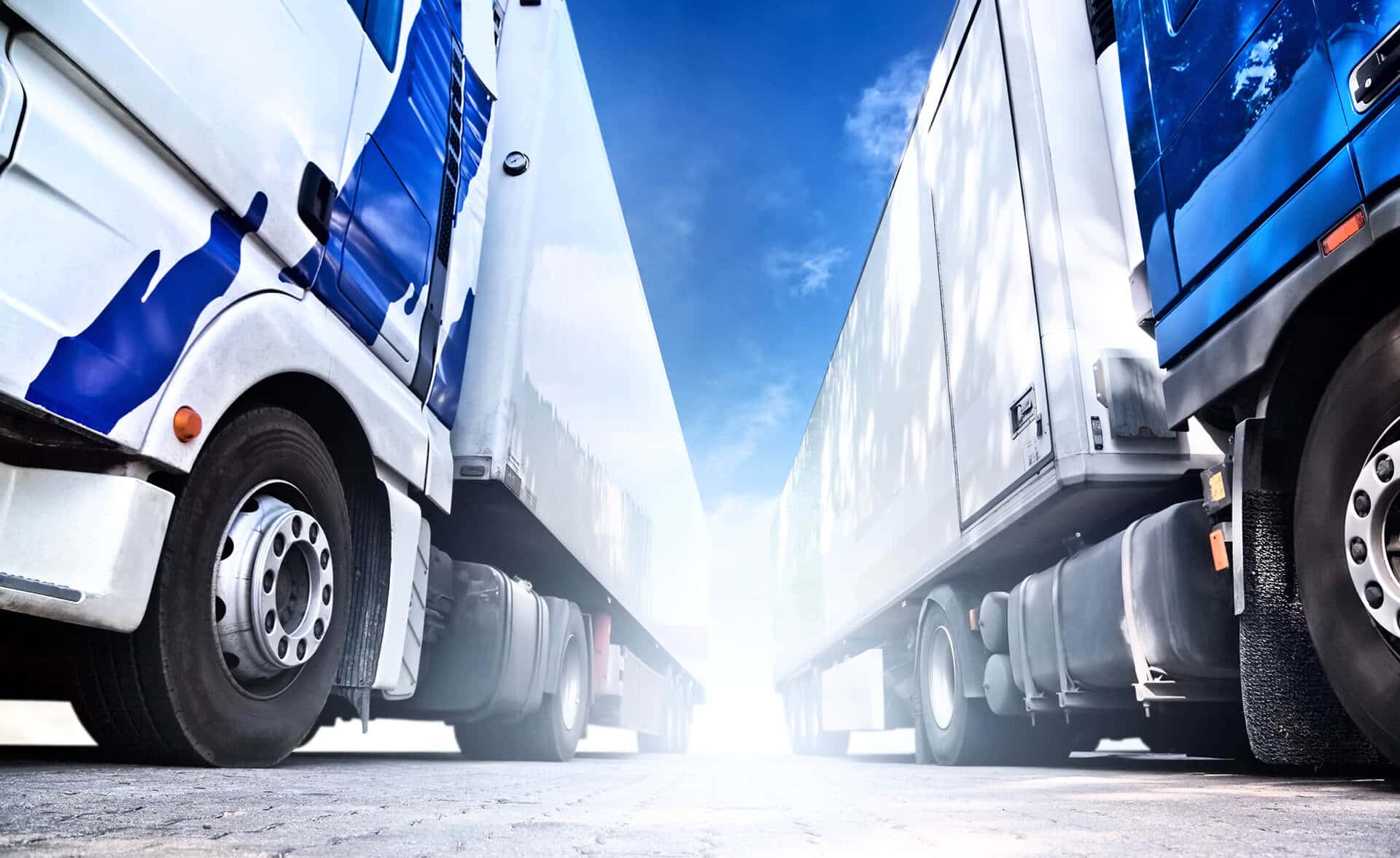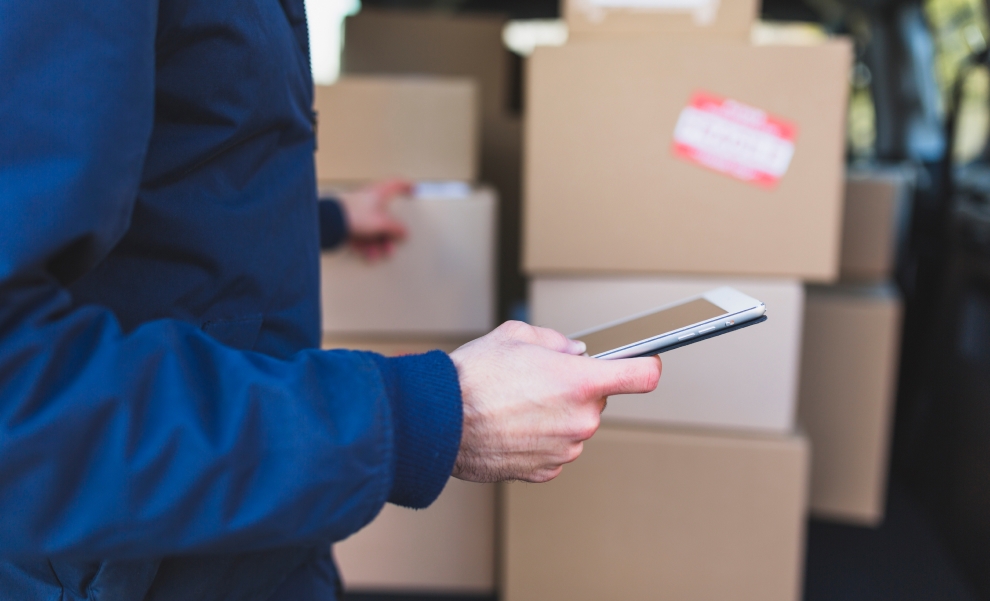 We understand that every second matters, so we will maximize your time while making it an enjoyable experience. Interaction with our people and process is stress-free. While informing you of any delays along the way.
Communication is an integral part of any successful operation.  A detail we value with every single one of our customers.
Working together /  Partnerships
We leverage considerable investments in technology and our talented team has your back.
What has made us so successful is our ability to address concerns as a team. An ability that we pride ourselves in.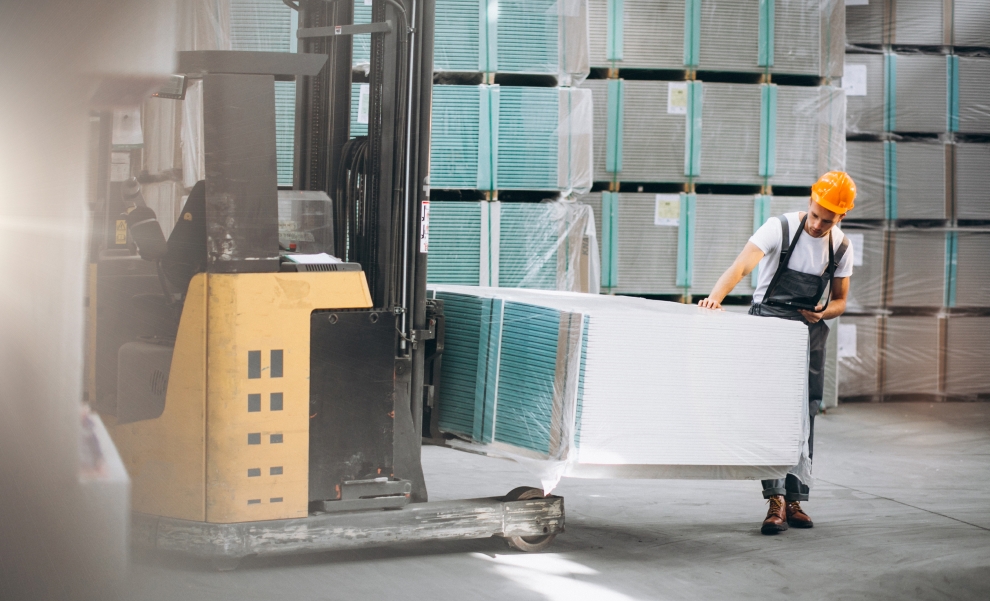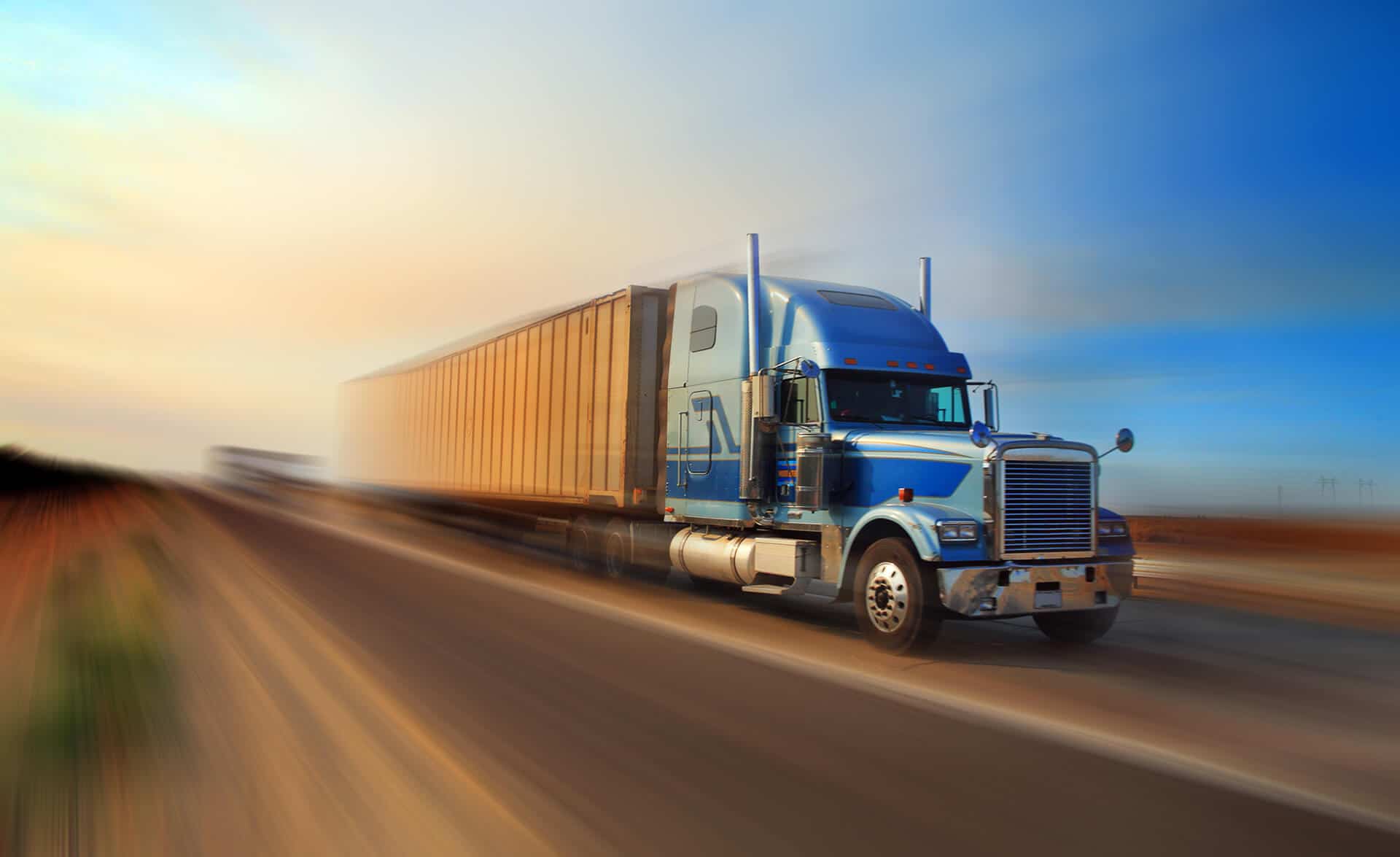 We will always honor agreed-upon rates with you, covering any detention charges incurred at pickup or delivery and paying any truck orders not carried out if an incident arises.
Problems will always arise through a relationship. In how you address those concerns is how we have built in our long-term partnerships. 
You can always count on our nationwide network of vetted carriers for all your freight shipping needs. We can help move anything, anywhere.