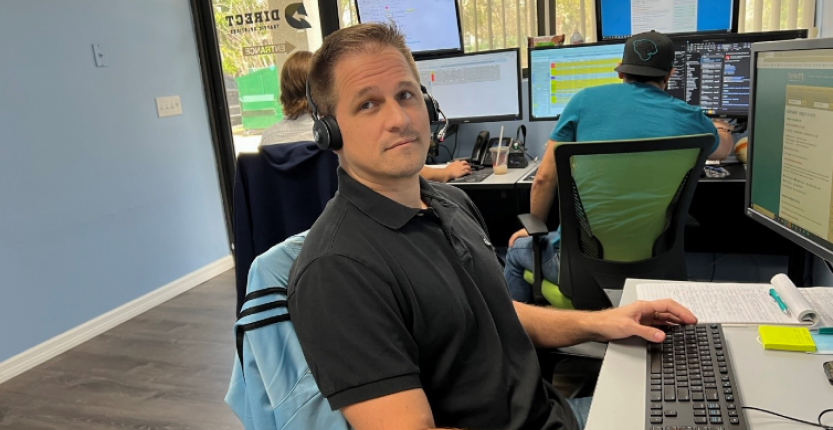 At Direct Traffic Solutions we've built a team of knowledgeable and motivated carrier sales reps dedicated to making sure every shipment, every customer, and every carrier is taken care of. Our dedicated team of reps work shoulder to shoulder to make sure your shipment is picked up and delivered on time. More than just "dispatchers," our carrier sales team is always a phone call or email away from helping you help us.
This is their story.
In general, consumers are unaware of how a product gets to the store. The shelves are always stocked, they have fresh produce, and everything is in order. Behind the scenes, there is a lot of work that goes into stocking shelves, ensuring businesses receive goods and materials they need to keep running. Trucks, obviously, hauled them there, but it was a carrier sales rep who secured the driver, negotiated the cost, communicated the details, and sent the load to the truck driver, who delivered the goods to the retailer, factory, fulfillment center, or wherever.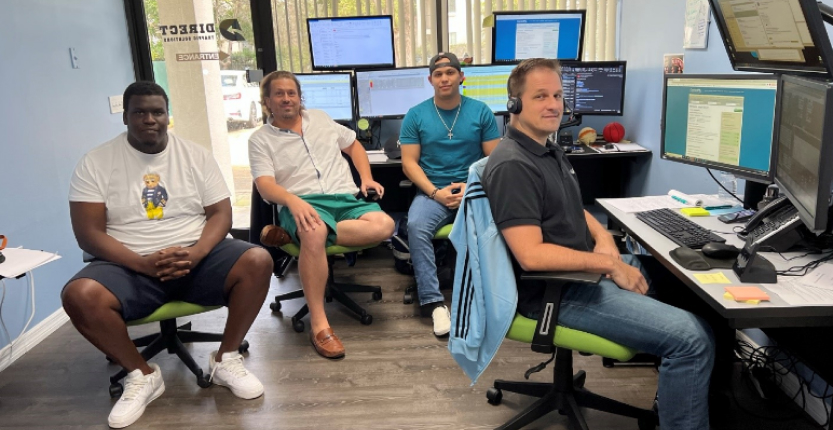 Professionals with carrier sales training are essential to the smooth operation of a fast-paced supply chain. They are indispensable in maintaining communication between drivers and clients and adapting routes and loads as required to ensure that shipments are delivered safely, efficiently, and on time. For the delivery to run smoothly, everyone must be on the same page.
In recent years, trucks have been punished by COVID and supply chain shortages disrupting the freight market. Carrier sales reps have been working extra hard to ensure that truckers get the loads they need to survive. They use sophisticated software to coordinate the multitude of factors that go into a successful delivery by providing the best data about drivers, trucks, and shipments. People with strong communication skills who are adept at multitasking and thrive in fast-paced environments will find it incredibly rewarding.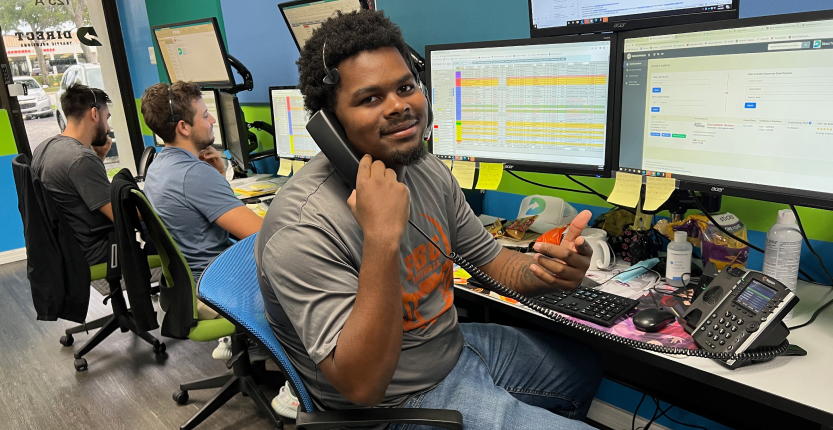 At least, according to Direct Traffic Solution's Aaron Korson. "I love puzzles. I love puzzles. Logistics is like solving problems in a puzzle all day long, every day. You're trying to connect the pieces that are all laid out. Sometimes problems arise in a load, like a flat tire, or a driver running late. Its all very logic based, hence the word logistics, duh. It's like putting gameplay. It can be hectic and stressful but rewarding all the same."

We Take Care of Transportation,
So You Can Take Care of Business