Diesel fuel prices have rocketed to levels that threaten supply chains and trucking fleets. Deadhead costs per truck may increase by up to $3,000 for some carriers. Everything we bring, eat, touch, wear, drive on is brought to you by a truck, and when prices increase by $2 a gallon, it makes it incredibly difficult to continue to do business and deliver freight without increasing costs to consumers.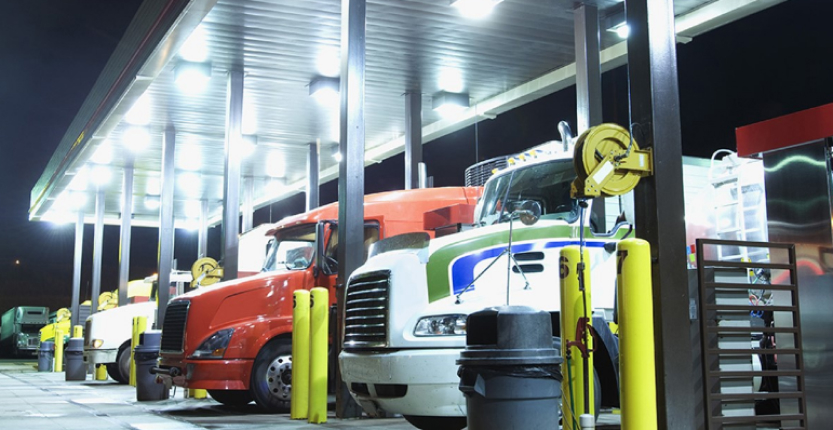 Running empty has gotten more expensive once again. There has never been a shortage of nonrevenue miles, but the The U.S. is already around 80,000 truck drivers short of what's needed to meet current demand. In 2022, the cost bucket has already increased significantly, while fuel prices have increased in the past year.
According to Fox Business, diesel gas has reached $6.56 per gallon in Los Angeles, and $5.25 everywhere else. Last year, the average cost for a gallon of diesel was around $3.00.
To protect themselves from fluctuations in diesel prices, carriers impose fuel surcharges (FSCs). These metrics do not include deadheads, out-of-route miles, or idle time. Running on empty will cost more as fuel prices rise, with consumer inflation to increase, as a result.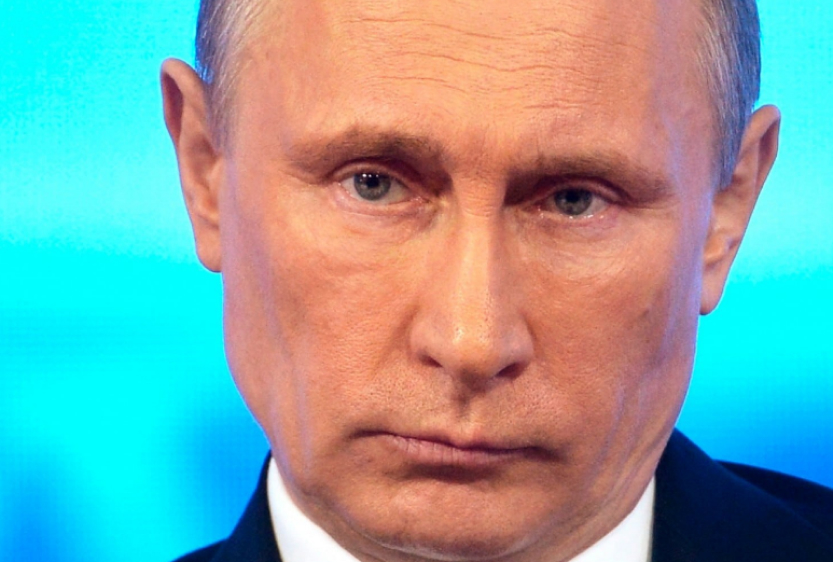 Russian-Ukraine Gas Prices
Since the end of 2020, diesel has been on the rise. Throughout 2021, the average weekly rate increased 30% (up 37% from Jan. 1 to Dec. 31). According to AAA, gas pumps across the United States have been affected by Russia's invasion of Ukraine, where a gallon of gasoline costs an average of $5.55, the highest since summer 2008. 
Vladimir Putin has overseen massive production of natural gas and oil for Europe, Asia, and other regions of the globe. 
As a result of Russia's invasion of Ukraine, the West has stepped up its crackdown on Russian energy, which could herald a new era for global energy markets, as Russia becomes less powerful and other upcoming countries scramble to fill the vacuum.
The United States and Britain announced that they would ban the import of Russian oil. The West attempted to increase pressure on Putin by attacking one of the most profitable industries in Russia, the largest land invasion since World War II.
The price of a gallon of gas reached a new record level of $4.17 on the same day as President Biden's announcement. According to AAA, it is the highest price ever. You can expect gas prices to rise if other nations join the United States and the United Kingdom in crimping Russian oil. And it has since, to $5.51 on June 1.
During the latest week, diesel fuel prices increased to $5.25 per gallon, marking one of the most significant jumps in one week in diesel fuel history. Statistics and analysis agency of the Department of Energy reports that in the week before it, the highest level since 1994.
To cope with the volatility of prices, large carriers have implemented FSC programs. The DOE publishes its on-highway retail price on Monday, which virtually all carriers consider when setting their FSCs. Thus, there is a weekly lag in the mechanism in which carriers lose out if prices continue to rise throughout the week, but they gain if prices decline.
Until carrier cash flows stabilize, and the FSC program has enough time to catch up, rising prices will strain carriers' cash flow.
Several large carriers have above- and below-ground fuel storage tanks on their terminals. When possible, they purchase fuel in advance, which can help hedge against rising fuel prices. Moreover, the big carriers can buy fuel at a cheaper rate when the Federal Supply Chains are established on retail prices, providing another cushion for fuel costs. However, it is essential to point out that most public fleets do not directly use derivatives or hedging practices to mitigate volatility in fuel prices.
Since diesel prices are soaring and carriers cannot immediately renegotiate their contracts to compensate for the increases, empty miles do not provide an offsetting revenue stream. 
Whether diesel prices remain level and if deadhead and fuel consumption metrics are consistent with industry averages, we can expect a $2,000 to $3,000 increase in empty miles per tractor per year.
The fuel purchasing power of large fleets and better mileage economics would mean an overall lower headwind for them. They often run younger equipment and have more advanced fuel economy programs. 
If the market cooperates, smaller operators may be left with little choice but to increase rates to recoup the higher costs. In addition, smaller operators purchase all their fuel at the pump using preferred rewards and perks programs. While trying to remain competitive, it can be more challenging to consider the premium they pay for fuel.
Some drivers have reconsidered driving, while others have topped off a few bucks at a time to ease the sting. Recent increases have caused some people to reconsider driving and worsened the anxiety caused by higher food and other prices.
According to experts, gas prices will continue to rise in fits and starts for the next few months, if not longer. When they stop depends very much on what happens in Ukraine.

We Take Care of Transportation,
So You Can Take Care of Business