Direct Traffic Solutions brings together people, solutions, and technology to streamline supply chain operations. We were founded by military veterans who built a better way of connecting shippers with carriers to deliver prompt, cost-effective, and reliable transportation. We have a track record of delivering long-term value to some of the nation's largest brands.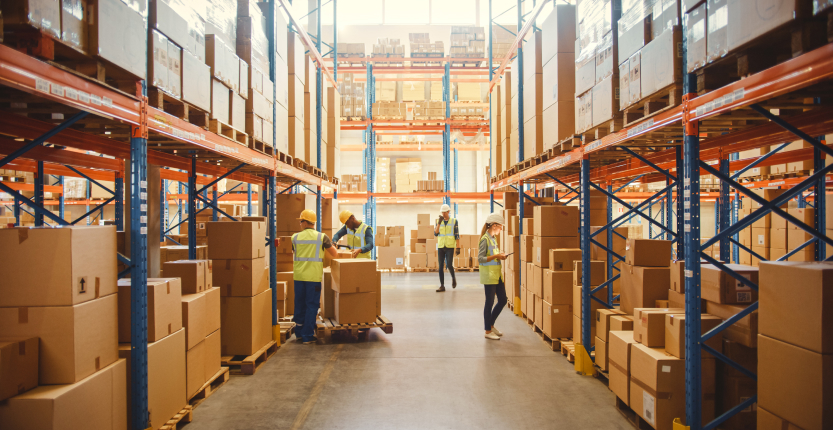 It's Not Just Freight. It's Your Business. It's Your Reputation.
We recognize that we're not just hauling "pallets" — we're moving your business and its reputation. That's why we provide measurable value for our shippers and treat your freight like it's our own. We pride ourselves on developing long-lasting, mutually beneficial partnerships. Our collaboration is one of trust and support. We take comfort in knowing that we've put your goods into the hands of the safest and most trustworthy drivers on the road. 
Here Are Eight Reasons Why Shippers Choose Us:
Eliminate Freight Frustrations
Gain peace of mind knowing where your freight is and when it will arrive.
Safety & Accountability First
Say goodbye to unreliable drivers and compliance headaches.
Full-Service Transportation
Our nationwide network of vetted carriers can move anything, anywhere.
Competitive Rates
Enjoy competitive rates and fair terms.
Technology
Industry leading visibility and tracking in real time.
Timely Delivery
Your freight will be delivered on time, intact, while keeping you informed.
Peace Of Mind
Our clients sleep easy knowing their shipments are in the right hands.
Unequalled Service
From load to unload, we're with you at every turn.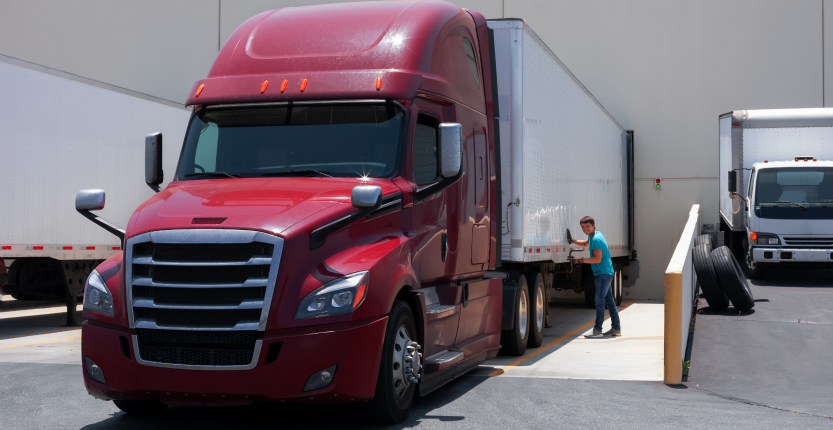 When shipping with Direct Traffic Solutions you'll say goodbye to freight frustrations,
and hello to a safe, reliable, and better alternative for all your logistics needs. Let us care for your transportation, so you can get back to caring for your business.

We Take Care of Transportation,
So You Can Take Care of Business