Direct Traffic Solutions brings together people, solutions, and technology to streamline supply chain operations. We're matchmakers pairing shippers with carriers to deliver prompt, cost-effective, and reliable transportation. We have a track record of delivering long-term value to some of the nation's largest brands.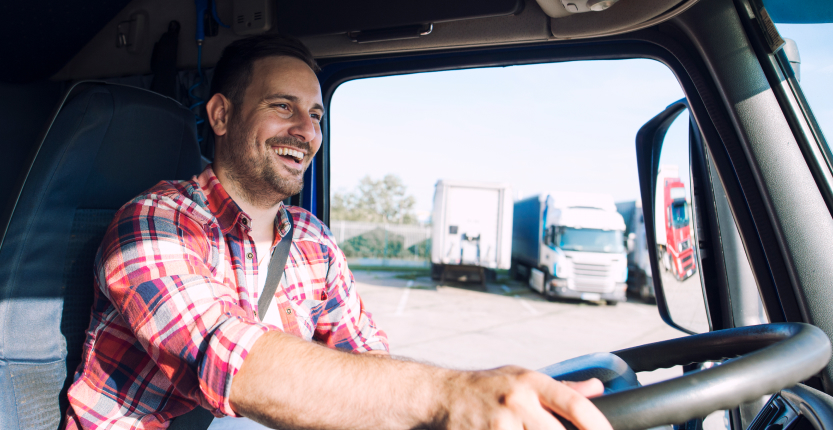 A Carrier Is The Most Important Link In Any Supply Chain
We recognize the important, quality work carriers do to transport our customer's critical shipments to their destinations safely and on time. That's why we provide measurable value for our carrier partners. We pride ourselves on developing long-lasting, mutually beneficial partnerships with every carrier we bring onboard. Our collaboration is one of trust and support. We take comfort in knowing that we have the safest and most trustworthy carriers on the road. 
Here Are Eight Reasons Why Carriers Partner With Us:
Fast Payment 
Get paid faster than the industry average.
We have Your Back 
We will always honor agreed rates, covering any detention charges.
Respecting Your Time 
Spend less time hunting for loads and more time hauling them.
Clean Freight 
We'll match you with the right loads.
Competitive Rates 
Enjoy competitive rates and fair terms.
Improve Efficiency 
Turn one-time loads into repeat loads.
Technology
Industry leading visibility and tracking in real time.
Unequalled Service 
From load to unload, we're with you.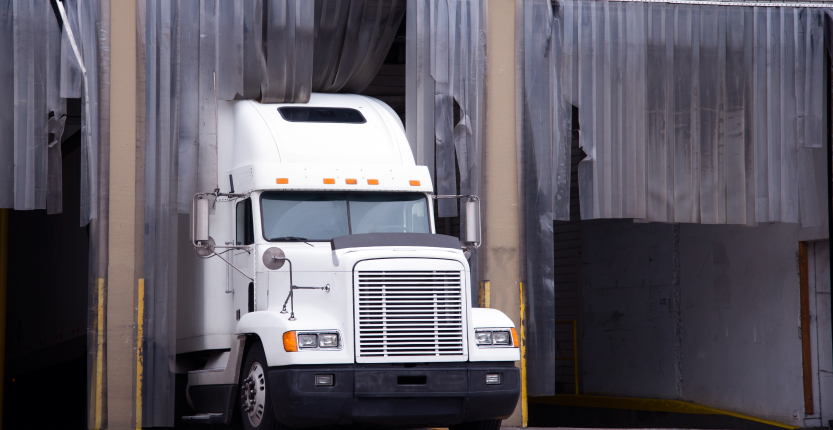 When hauling with Direct Traffic Solutions, carriers say goodbye to freight frustrations,
and say hello to reliable and repeat loads, preferred lanes, and fast payment.

We Take Care of Transportation,
So You Can Take Care of Business