Carriers are an essential part of Direct Traffic Solutions because of their role in transporting our customer's cargo. We recognize the great responsibility these professionals assume therefore we take great care when deciding who to add to our family. In this article we will give you a glimpse of our vetting process when selecting our partners, the carriers.
As a 3PL logistics provider, offering personalized services to our customers is essential to our success. We recognize that these needs may change over time, and we are willing and able to grow along with them. As customer needs evolve, we modify supply chain processes accordingly to continue providing  the world-class service that they expect from us.
Our vision and commitment to excellence has led us to partner with the most experienced and professional carriers. Together, we are able to accommodate the specific requirements of a wide variety of shipments. These partnerships have helped us to develop an excellent reputation with our clients who know that time and again we find the perfect solution for their shipping needs.
Freight transportation methods:
As discussed Dry Van: This is the most common transportation option we offer and can be applied to the vast majority of situations where the cargo does not have any special requirements.
Refrigerated: For shipments that require a specific delivery time in relation to the distance traveled, refrigerated transportation is used. This option is ideal for transporting frozen products to ensure the cold chain is not broken in transit.
Flatbed: Unlike the two methods mentioned above, which are closed trailers, a Flatbed is an open trailer. This allows greater flexibility when handling larger sized or irregularly shaped loads, such as building materials.

Oversize: This method is more complex than the others previously mentioned, and requires special considerations. Many industries transport Oversize loads, with the most common being agricultural machinery, prefabricated houses, airplanes, and vehicles.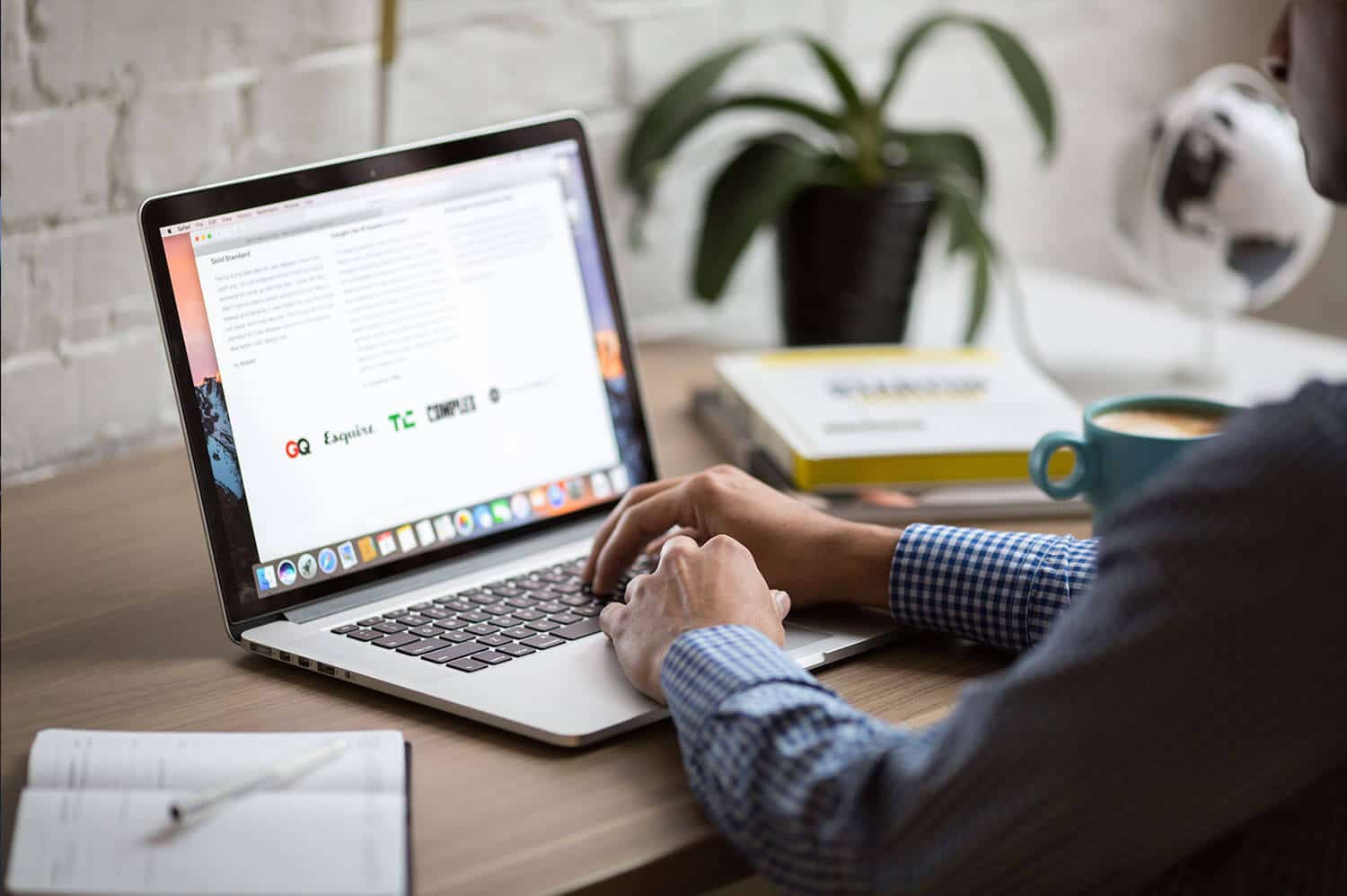 The steps we follow to make carriers part of our system is called "Carrier onboarding process," and ensures a smooth and effective hiring process for both parties.
Before initiating the process, we agree on the price of the shipment with our potential carrier. After agreeing, we get them on board in our system.During onboarding we assess the carrier to ensure that we are hiring a provider of world-class service. We focus on candidates who have an excellent shipping track record.
Additionally, we ask them to submit information for a background check that is specific to carriers. This provides us with deeper insight into the work they have done for other clients.
Finally, we check that the carrier has active authority with the FMCSA (Federal Motor Carrier Safety Administration) and up-to-date insurance that meets all of our criteria.
We value the partnerships we create with our carriers, so we seek to maximize opportunities to work together. As part of our onboarding process, we ask carriers the number of trucks and trailers they have and the roads that they usually travel. This data helps us to better understand the cities and states that they generally operate within. That way, when we have shipments that correspond to these locations and routes we are able to offer them to our local carriers first.
Following this process helps us to cultivate long term relationships with the carriers that make up the great family at DTS. We believe in the idea of helping them while they help us. This has always been part of our philosophy because we know that nothing moves without our carriers.