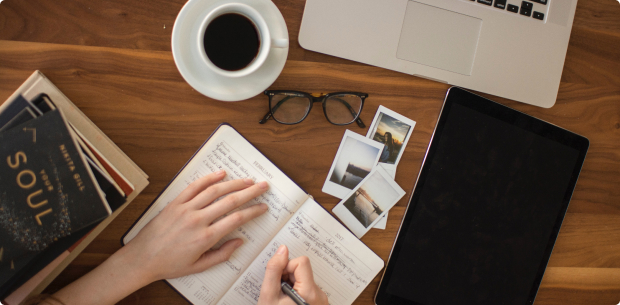 What can you find in these blogs?
Fun, interesting articles that talk about the beauty of the supply chain, the value that 3PLs bring, and current-researched information that will provide value to anyone looking to understand the supply chain. At Direct Traffic Solutions, we have over 200 years of combined experience in the field. We have some cool people that have solved problems around the world. Let us break down the most difficult subjects into bite-sized nuggets of information.
If you want to always be in the know
Informed, concise, & fun blogs around the supply chain. That's our goal.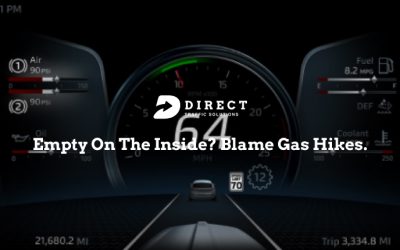 Diesel fuel prices have rocketed to levels that threaten supply chains and trucking fleets. Deadhead costs per truck may increase by up to $3,000 for some carriers. Everything we bring, eat, touch, wear, drive on is brought to you by a truck, and when prices increase by $2 a gallon, it makes it...
read more