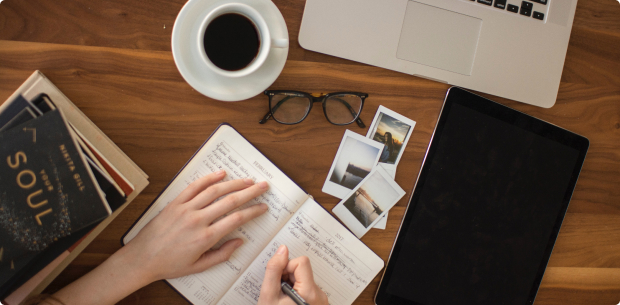 What can you find in these blogs?
Fun, interesting articles that talk about the beauty of the supply chain, the value that 3PLs bring, and current-researched information that will provide value to anyone looking to understand the supply chain. At Direct Traffic Solutions, we have over 200 years of combined experience in the field. We have some cool people that have solved problems around the world. Let us break down the most difficult subjects into bite-sized nuggets of information.
If you want to always be in the know
Informed, concise, & fun blogs around the supply chain. That's our goal.
Elvis Presley Was a Truck Driver, TooWe all know truck drivers are the Rock Stars of the Road. America's economy would not be the same without you. But did you know that the King of Rock and Roll also started as a truck driver? Yes, Elvis Presley landed a job driving a truck out of high school....
read more