1. Is there cultural alignment?
Understand how your transportation service provider's culture not only matches your business' culture, but also if their values are more than just words on a page. Nothing sums up a business better than its core values. They are the framework for every business conduction and are interwoven into every customer service experience.
Direct Traffic Solutions proudly display our mindset and values on our website. You can easily determine if our goals and values align. Honest relationships and doing the right thing are a major part of who we are, and we enhance and strengthen those relationships with impeccable customer service. If something is promised, it will be fulfilled.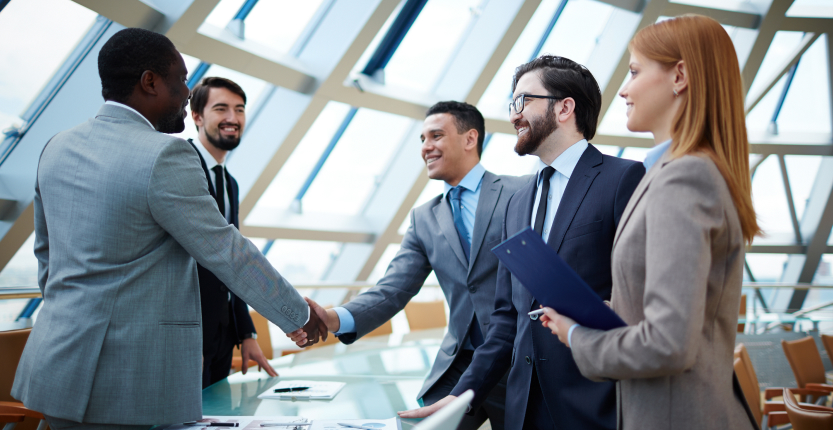 2. How well does the transportation service provider understand our business?
Familiarity with your business, its industry, and the lanes in which it operates is vital to safely and securely handling your transportation.
Direct Traffic Solutions is always aware of what's going on the roads, weather, at the ports, and on the borders. We know how to plan for contingencies and mitigate risks.
3. Is your transportation service provider dependable?
Are they proactive problem solvers or do they create more of the troubles you hired them to eliminate? How have they handled unforeseen roadblocks and disruptions in the past?
At Direct Traffic Solutions we often get hired to pick up the ball others drop. This is part of our DNA and the reason Direct Traffic Solutions was born from our founder's "street-smart" experience as a driver decades ago. One afternoon while coaching his daughter's Travel Softball team Robert received a call. The game was in its eighth inning and the team was trailing 6-5. Still, he had to take the call, it was his duty as a CDL Class truck driver for 20 years. Minutes later he was backing up his 53-foot tractor-trailer at 11 p.m., waiting for the red dock light to turn green, wondering: "How did this happen?" Apparently, "Our regular freight broker bailed on us last-minute, and they weren't upfront about it," explained the manager on duty. The "leading" 3PL broker told the client: "the truck didn't show up, and the driver gave a conflicting excuse." That won't happen here.
Moreover, we hold ourselves to the highest standards to ensure safety and security. So, we only partner with carriers who have met stringent safety above industry standard and performance guidelines and have a proven track record of sound business principles. This is not negotiable. Each carrier is reviewed on a case-by-case basis. If they do not fit our principles, we will not work with them.
4. Does your service provider build trust by listening to their customer's needs?
Does your transportation service provider demonstrate active listening skills during their conversations? Are they always upfront and straightforward when communicating their terms, so you know what to expect? If there are any changes or cancellations, will they provide you with as much notice in advance as possible?
Direct Traffic Solutions stands out from the competition by listening to customers, honoring commitments; being respectful; mindful of other time zones when communicating; transparent about any changes in rates surcharges; track, trace and reconcile billings on demand.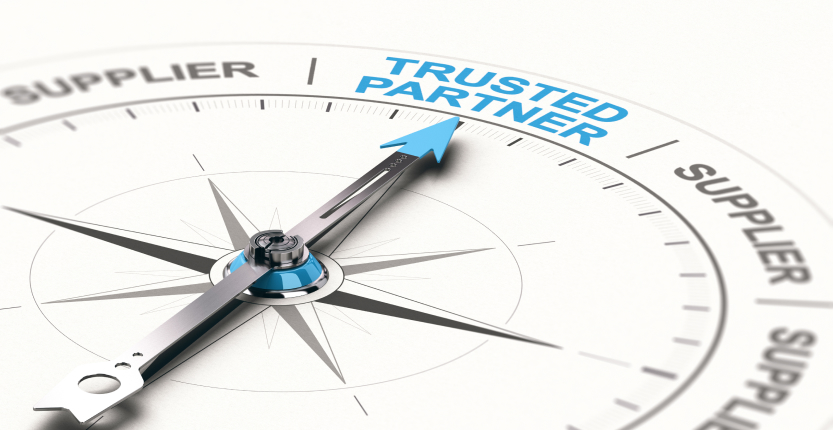 Shippers that have built strong relationships with transportation service providers are likely to find themselves in an advantageous position during negotiations. Service providers will be willing to lower their rates or offer other discounts for specific and/or recurring loads if it means being assigned more business by a shipper they appreciate working with. Relationships also matter to make process improvements to continually increase efficiency. It's about integrating technology up and down the supply chain to streamline workflows.

When measuring Direct Traffic Solutions against these five considerations, you'll find that we are shipper-centric, relationship-driven, dedicated, and loyal. We're honest, reliable, trustworthy and transparent. We pride ourselves on developing long-lasting, mutually beneficial partnerships of trust and support. Your freight will be delivered on time, intact, while keeping you informed at every turn. You'll always know where your freight is and when it will arrive. Our clients sleep easy knowing their shipments are in the right hands. That's how we've earned a track record of delivering long-term value and exceeding expectations some of the nation's largest shippers.

We Take Care of Transportation,
So You Can Take Care of Business